MILAN 2014: What were your lighting highlights?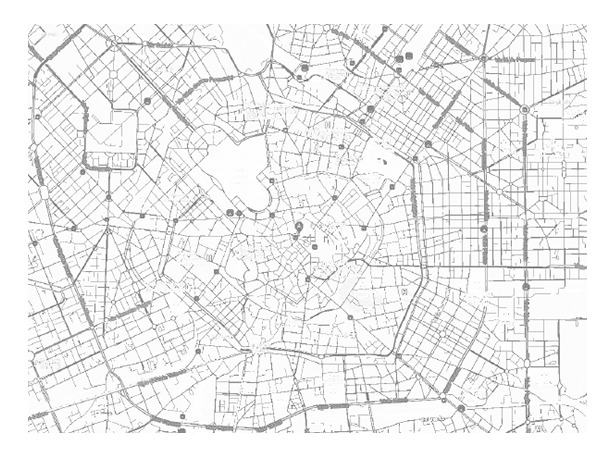 darc is putting together a list of highlights from this year's Milan Salone. What lighting pieces and installations impressed you this year? If you're an interior designer and you visited the Salone and Fuorisalone this month, we want to hear your opinions.
Email your favourites to editor@darcmagazine.co.uk and we may include your views in the next issue of darc.