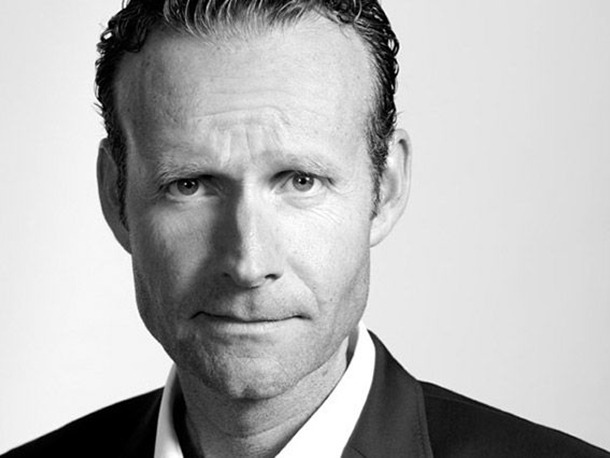 (The Netherlands) – After driving Moooi for fourteen years, co-founder Casper Vissers steps back from CEO position.
Marcel Wanders and Casper Vissers have appointed Robin Bevers as the new CEO of Moooi, active from September 1st 2015. Vissers will stay onboard until July 1st 2016 to guarantee a smooth transition. Marcel will continue his role as Art Director.
"14 years ago Marcel Wanders and myself founded Moooi. Two people who believe the world needs exciting, inspiring and beautiful environments. The collaboration between Marcel and myself has been an exciting, warm and successful relationship to date, which will continue for a lifetime," said Vissers.
With the appointment of Robin Bevers Moooi comes an experienced and dedicated new driver for the company. He will oversee and initiate the existing business and new business activities of Moooi.
"We believe the success of our brand and of course the highly important culture and values of Moooi are guaranteed to continue with Robin," said Vissers.