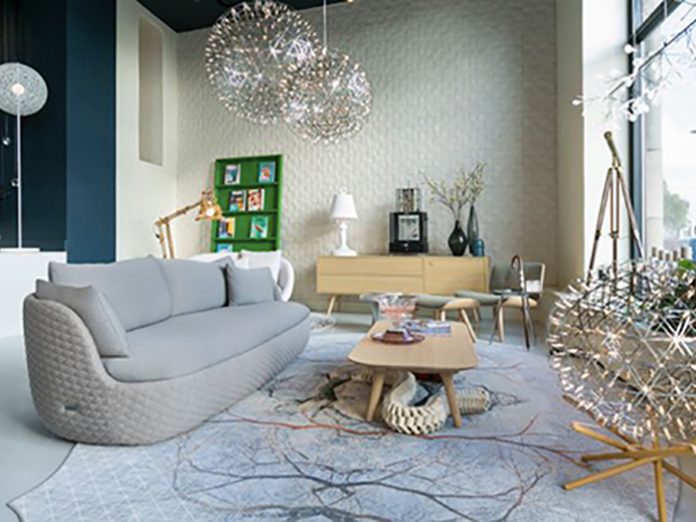 (Sweden) – On October 20th, 2017, Moooi opened the doors to its brand new showroom in Stockholm. With no less than three levels, 150sqm of space on the picturesque banks of the Riddarfjärden.
After taking the design world by storm in London, Amsterdam, New York and Tokyo, Moooi has travelled northward and arrived in Stockholm.  From its prime location in the heart of the Scandinavian design capital, the new showroom will serve as a useful, inspirational tool for architects and designers in Scandinavia, an important market for Moooi.
In 2006, Moooi's history of creative collaboration with Sweden started with an outstanding partnership with Front. It has since collaborated with Jonas Forsman and recently presented a new novelty with Luca Nichetto. The new showroom in Stockholm could very well open the doors to other exciting and extraordinary collaboration opportunities in the future. With this move, Moooi hopes to bring its celebration of 'A Life Extraordinary' to Scandinavia.