Nemo presents Kepler Petite by Arihiro Miyake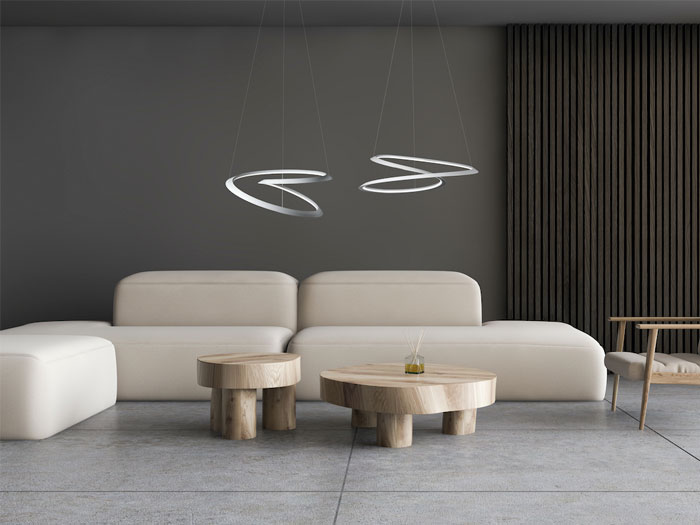 (Italy) – Nemo presents new suspension lamp Kepler Petite.
Kepler Petite by Arihiro Miyake is the smaller version of the Kepler lamp with only down light emission. A suspension light in extruded aluminium powder coated in white, black or the new gold finish, the Kepler Petite is a continuous line made through a three-dimensional process of extruded aluminium. Its design is based on the geometric principle of the Moebius strip.
"I am drawn to experimenting with techniques never tried before, which of course leads to challenging projects. Federico Palazzari represents for me the key person through whom to develop and convey new innovative products," says Arihiro Miyake about his work with Nemo.