New Atrium Showroom to host FLOS event during LDF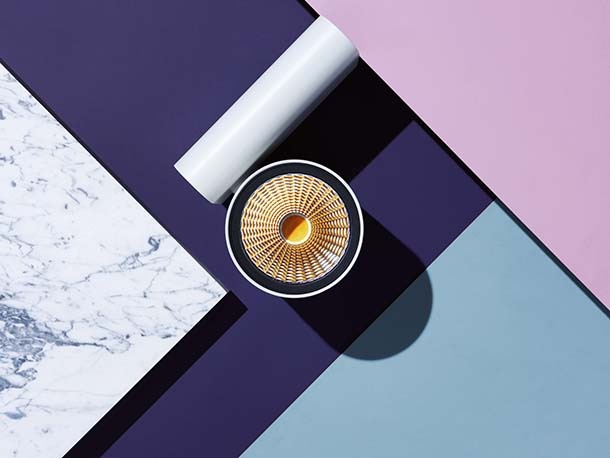 Atrium will showcase a photographic exhibition from Flos by sensational Swedish photographic and moving image artist Carl Kleiner at its new Shoreditch showroom.
Invited by art director Omar Sosa to play with the shapes and details of the latest luminaires presented by Flos in the architectural sector. With his unusual approach, Carl created a series of surprising abstract compositions, in which lighting units come together with other materials including sandpaper, marble, wood, brass and coloured paper, aligned in perfect geometrical grids. Three weeks of work in Stockholm produced some extraordinary results.
Free exhibition
Monday 15th September to Friday 19th September 2014
10am to 5pm
Atrium Ltd, 28 Leonard Street, London. EC2A 4BY