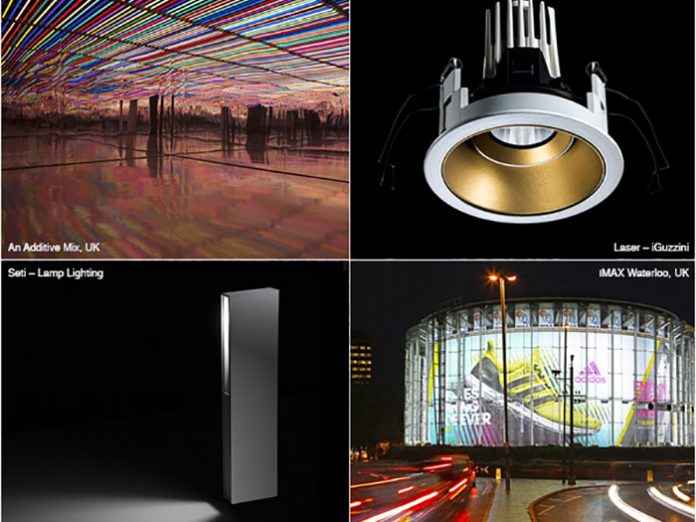 (UK) – Entries have been coming in thick and fast for the 2016 darc awards; the world's only peer-to-peer international lighting design awards.
As we like to pride ourselves on breaking conventions, we've decided to add a new category to this years awards which means we've also extended the deadline for all submissions.
The awards are split into 6 categories. Project categories each have Low and High budgets. The product (Kit) category is split into Interior, Exterior and Technology products.
The new Best Creative Lighting Event category is for event organisers to enter. All temporary events or collection of installations where the main medium of expression is light, are eligible.
As part of entering the darc awards, your entry will be displayed on www.darcawards.com and your company qualifies to be part of the darc directory, a comprehensive online lighting design resource that can be used by designers and clients alike for inspiration.
Once the entries have been shortlisted by a panel of international lighting designers, it's over to the lighting design community!
As the first ever lighting design awards to use a peer-you-peer voting system, the inaugural event last year definitely 'shifted the paradigm'. Every independent architectural lighting designer and light artist is eligible to vote online for their favourite lighting schemes. What's more, any lighting designer who does vote is eligible for a free ticket to darc night, the darc awards ceremony in London on 15th September.
Due to the addition of the new Creative Lighting Event category the submission deadline for all entries has been extended.
DEADLINE FOR ALL ENTRIES IS JUNE 17th.
So there's still time to get involved.
Feel free to follow us on Twitter for all the latest information and a sneak peak at the latest entries.