New online platform for lighting designers goes live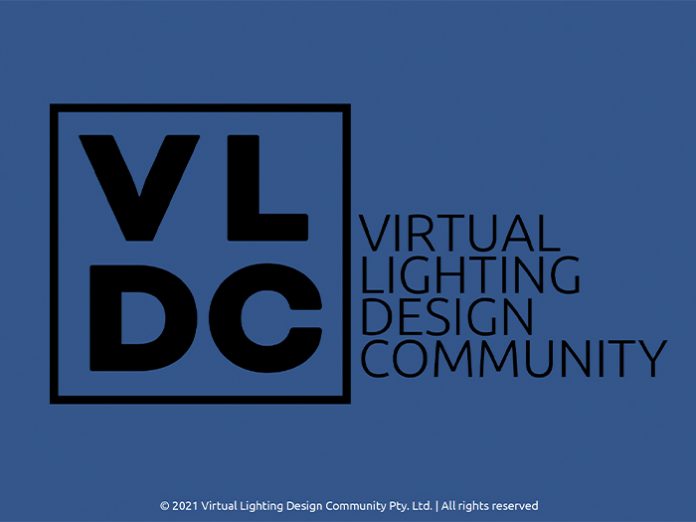 (Online) – The Virtual Lighting Design (VLD) Community has officially launched, offering various opportunities for lighting designers to exchange information, encourage innovation and draw inspiration from both within and beyond the lighting industry.
The new online platform was launched by six key figures in the lighting design community – Martin Klaasen, Martin Lupton, Sharon Stammers, Amardeep M. Dugar, Katia Kolovea and Ingmar Klaasen – with a mission to foster real-world connections by providing a sense of place within a virtual space.
The VLD Community comprises three types of members: Thought Leaders, Supporters and Members. Thought Leaders are members who present ideas and thoughts to the community so as to stimulate a discussion; Supporters are members with common experiences or interests who provide the community with various types of help and through pooling resources; Members are those who learn, work and play within the community.
The platform is designed for everyone from architects, builders, consultants, designers, developers, educators, engineers, sales reps and students to groups like government agencies, hospitality chains, manufacturers, museum authorities, NGOs, retail brands and universities who can benefit from the platform.
The platform was founded around three main activities: Information, Innovation and Inspiration. Information about the latest products and services is shared by Supporters to update Members. Innovation towards newer products and services is the driving force between Thought Leaders and Supporters. Inspiration is drawn by Members from the ideas and thoughts shared by Thought Leaders.