New SLL President calls for increased representation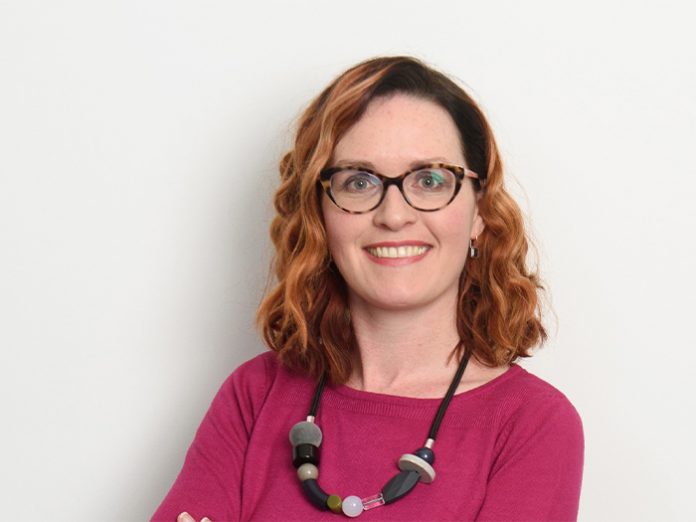 (UK) – Following her inauguration as Society of Light and Lighting (SLL) President, Dr. Ruth Kelly Waskett has called for an increased representation in the lighting industry.
In her Presidential Address, delivered during the SLL AGM and Awards on 20 May, Waskett declared that the Society must represent the diversity of the industry that it serves.
Echoing the comments of former SLL President Liz Peck during her address in 2015, in which she recognised that the strength of the Society lies in its diversity, Waskett hopes to build on this, saying: "I would like to honour my friend, by carrying forward her wish that the SLL should be truly representative of all who work with light and lighting."
Waskett cited evidence from the 2019 Lighting Family Tree survey, carried out by Light Collective, which showed a near equal gender split between those who took part, compared to the current demographic of SLL members. She added: "Our membership is still overwhelmingly male. This does not reflect the lighting industry. So what are we going to do about it?
"I would like to use my SLL presidential platform to highlight to women throughout the industry that SLL membership could be for them too. This is not about getting more members; this is about ensuring that our make-up reflects the industry that we represent."
Taking a lead from the Women in Lighting project, the Society will therefore work towards ensuring a 50/50 gender split between speakers at events as a means of improving representation and visibility amongst members.
Alongside this, the team behind the Women in Lighting project will be publishing a selection of interviews and videos from women within the SLL.
As well as improving inclusivity, diversity and representation for the Society, Waskett also highlighted the need for more conversations on the importance of daylight, as well as its responsibility in spreading the message about light and health.
The SLL was recently joined by contributors to the Second International Workshop on Circadian and Neurophysical Photometry for a webinar discussion focusing on recommendations and practical applications for healthy daytime, evening, and night-time light exposure. The response from attendees demonstrated a clear appetite for more information and guidance in this area. This was followed by a collaborative article from Waskett and Dr. Karolina Zielinska-Dabkowska in arc, in which they highlighted why the lighting industry needs to provide guidance so that people can make informed choices with light.
Waskett added that she would like to build off this, spreading the message beyond the lighting industry to those who need to hear it: "We have been talking amongst ourselves about this for long enough. Now we need to engage with the wider construction industry and the public."
The SLL AGM, Awards and Presidential Address were held online on 20 May. Ruth Kelly Waskett took over the Presidency from Immediate Past-President Bob Bohannon, who held office from May 2020.