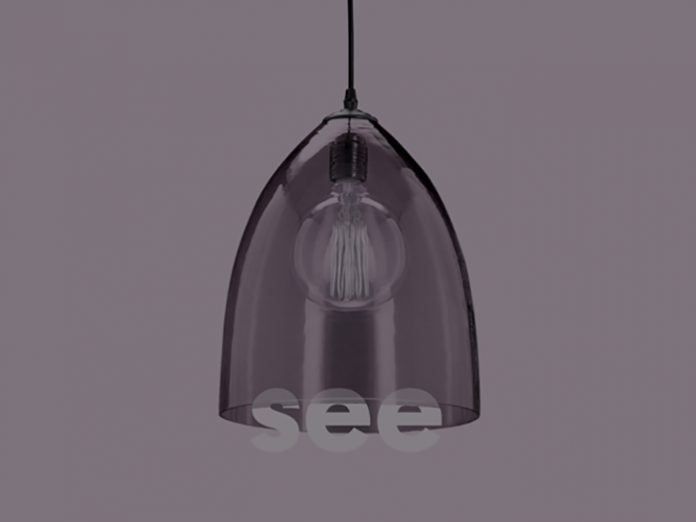 (UK) – 100% Design is Back at Olympia, London from September 21-24 with a new theme: experience.
The show spans dedicated sections, features a series of special installations and a talks programme.
Talks with 100% Design: The Design Museum on Loan
This year's talks with 100% Design will be curated by the Design Museum as part of their 'on loan' campaign: bringing the museum out in to the world and the design community. The talks will feature agenda-setting discussions exploring trends in the contemporary practice and the future of design, as well as giving a glimpse of what to expect from the new museum when it opens in Kensington on November 24 2016.
100% Interiors: Mineheart
Eccentric interiors brand Mineheart return to 100% Design for 2016 with new launches including a new Trio edition of the King Edison.
Design London
A new showcase in interiors, contributing to London's reputation as the design capital of the world, Design London will spotlight the best in design manufacturing, with each company chosen to complement one another.
The Darkroom
The Darkroom at 100% Design is a curated showcase for architects and designers looking to specify architectural lighting. Positioned in a darkroom environment, find the latest in LED based luminaires, energy efficient lighting and innovative lighting solutions.