Nulty announces Light Up Your Lockdown winners
(UK) – Photo competition asked participants for "inspirational moments of light".
Light has often been cited as a symbol of hope with the power to unify people. At a time when we're all searching for ways to be optimistic, Nulty encouraged us to look to light for inspiration, launching a photography competition on Instagram called "Light Up Your Lockdown".
The architectural lighting consultancy invited people to seek out and capture inspirational moments of light through a camera lens, whether this be a beautiful shaft of light across the wall or floor in the home, or the way that light filters through a tree on a daily walk, the idea was to share personal experiences of light, together.
Entrants were asked to take a photograph of light that expressed how they felt, and share it on Instagram using @nultylighting and #lightupyourlockdown. Entries were then judged by the Nulty team, and the three successful participants were announced this week. Below are the winning entries, along with Nulty's comments on the images.
Winners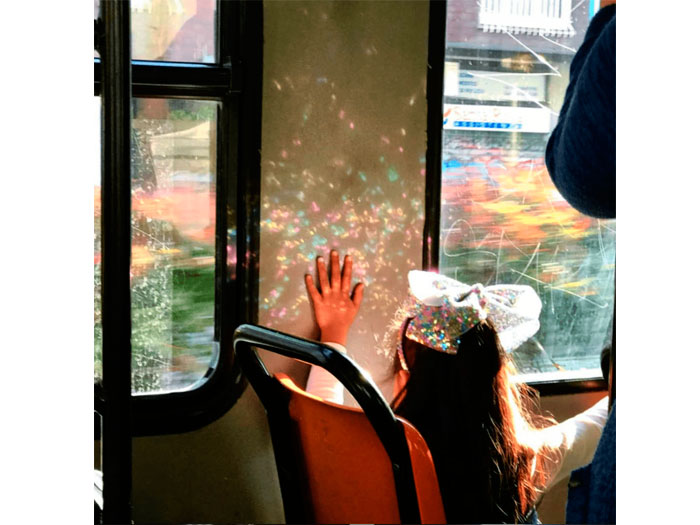 "The team loved this photograph because it encapsulates a child playing with light in a pure and innocent way. It instantly stood out as a winner for us because it's a really personal moment with light, but also because children have missed out on so much during lockdown by not being able to go to school or play with friends."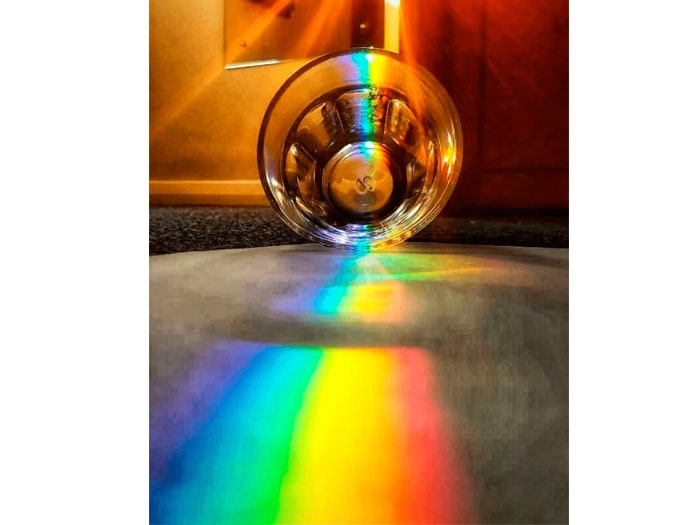 "We were all in agreement that the composition of this photograph is incredible, especially the way that the photographer has captured a visual spectrum of light. The shot is even more impressive when you consider the added symbolism of a rainbow and light as a unifying medium."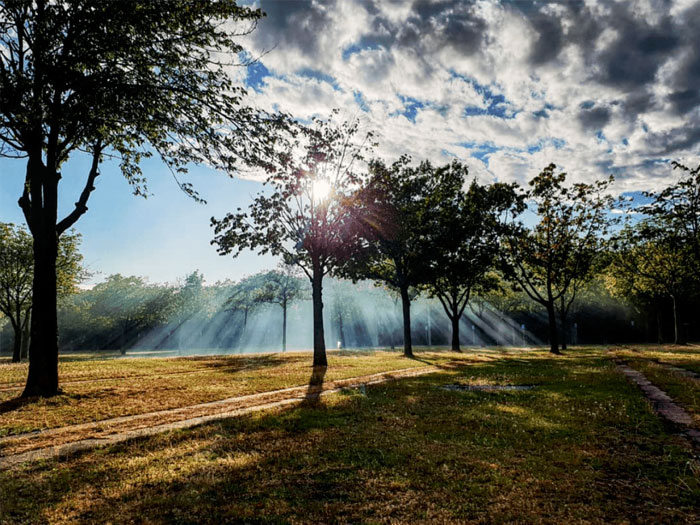 "Outside space has been so precious to us all during the lockdown, so the way that this photographer captured the magnificence of daylight in all its splendour really resonated with us all. It's a wonderful example of someone sharing a personal moment with light during the lockdown."
The three winning entrants all received a Mathmos Lava Lamp.
For more information on the competition, click here.