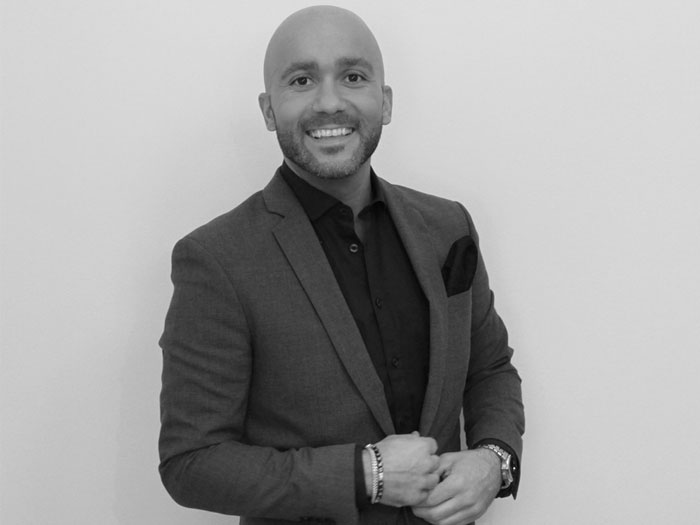 (Sweden) Deniz Canpinar takes over as the new CEO of Oblure. He most recently came from iGuzzini illuminazione as a technical salesperson and before that Light Bureau as a consultant in lighting design.
"Deniz Canpinar has a great understanding and knowledge in the industry that makes him fit very well in this role at Oblure. He has been involved in establishing the company's new strategy and I feel he is the right person for this post. Also as responsible for the sales, Deniz will strengthen Oblure's position in the domestic market with his sharp wits and with a smile on his lips," says Oblure founder and Art director Markus Johansson.
Deniz Canpinar comments, "I see great potential in further development of the company and to work with Markus. Oblure is based in Gothenburg, also where I'm born and raised, and that makes it extra special.
"The pandemic has of course made us wary, but we think it is the right time to invest now. New exciting products await in the future where form, function and technology are in perfect harmony," concludes Deniz.