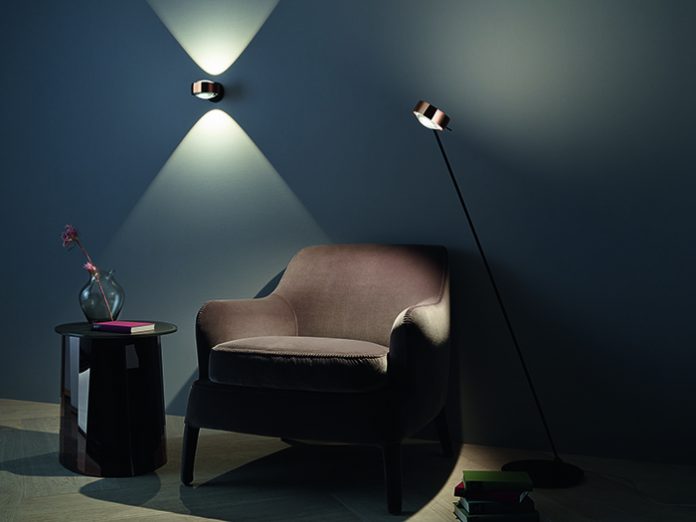 (Germany) – Warm materials are making a big comeback in interior design. In combination with linear design, Occhio is responding to the trend in a wonderfully elegant way.
The new rose gold and bronze finishes are now available on all Occhio luminaire and spotlight ranges and set exciting, beautiful accents. Bronze and rose gold are produced using a complex PVD process for maximum durability.
The gold matt finish has now been extended to all product ranges. When combined with black or matt white, the silky feel has a fascinating effect and brings the room to life with subtle light reflections.
The matt white or soft touch finishes are now available for all of Occhio's luminaire and spotlight ranges and enable holistic interior design. With their simple elegance and uncompromising design, pure black and pure white complement any interior and make a bold statement.
All the new colours and materials are available from retailers now.