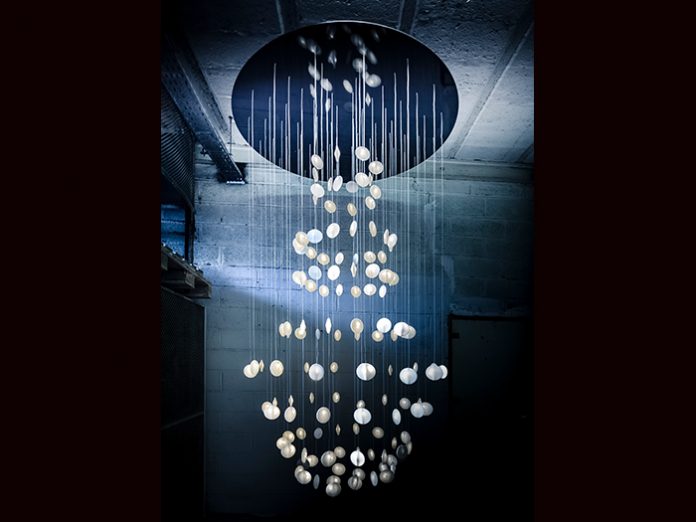 Inspired by the Marine World, Octavio Amado designed the capsules in Cocoon that diffuse a soft light ,which amplifies the 'well-being' of the surrounding space.
Cocoon is available in two versions: PLA 3D printed and Porcelain. All of Octavio's products are made in France to order.
Bespoke fixtures are also available.