One Beam of Light curation complete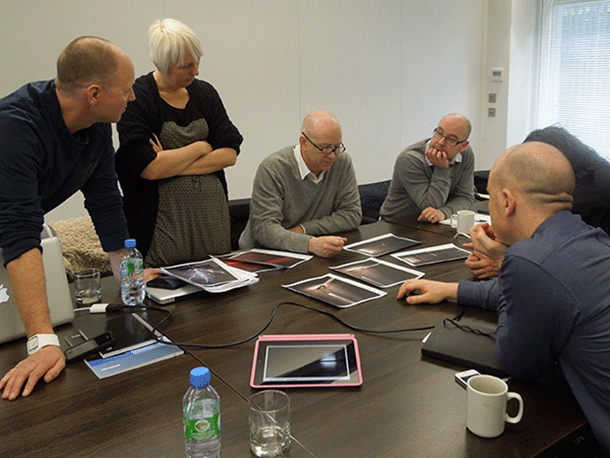 Light Collective, organisers behind the One Beam of Light project, alongside a selection panel of lighting designers and visionaries – have now performed the curation of over 380 images submitted to the international photography initiative, pairing them down to select a final 30.
Launched in October last year, the project was set up in collaboration with Concord, Havells-Sylvania's architectural lighting brand. One Beam of Light seeks to inspire and engage people interested in lighting, by focussing on a collection of photographs, all of which start with a single source of light, stripped to its bare minimum.
A traditionally unconventional medium, light artistry has spread significantly of late, and is now a very popular outlet for showcasing the creativity involved in lighting design. To help inspire participants who contributed to the One Beam of Light project, Concord donated a variety of its latest LED Beacon Projectors to aid in the creation of their images.