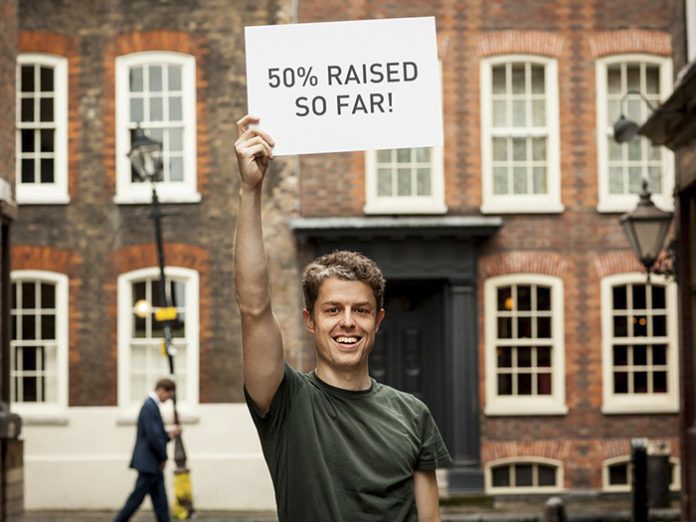 (UK) – Plumen crowdfunds to raise investment for lights that improve health.
With more than 50% of its target raised by its fans in the first 24 hours, Plumen's first ever equity raise on Crowdcube opens to the wider public today. This gives customers, fans and investors the opportunity to own a piece of the business as it gears up for the pole position in the efficient and smart lighting sector at this pivotal point for the industry. Its goal is to reach £500K, which will facilitate the launch and distribution of exciting new products and the creation of a new designer smart lighting category. This second generation of smart, 'responsive' lighting will change how people experience light, creating intelligent bulbs that can improve their wellbeing without harming the planet.
Conceived in 2007, and first launched to global acclaim in 2010, Plumen is renowned for reinventing energy-saving lighting, using design and beauty to inspire adoption of sustainable lighting technology. Now found in an estimated 130,000+ homes worldwide and celebrated for its iconic design in the permanent collections of MoMA, the Design Museum and the V&A, amongst others, the brand is scaling up:
Diversifying its range to include a product line of affordable filament LEDs at one end, and the more luxurious 003 set to launch in September at the other end of the Plumen range;
Challenging the smart lighting category by bringing Plumen's unique approach in design to the smartest lighting technology available on the market today, courtesy of a new partnership with world leaders, Stack Lighting
The money raised will bring these products to market by 2017 and continue to support Plumen's expansion in the US.
Plumen Creative Director Nicolas Roope commented: "Plumen products are nothing without the love and creativity of our customers who transform them from ingredients into the amazing, inspiring installations that they've been sharing on social media since we launched in 2010. So it's a completely natural step for us to offer those who appreciate what we're doing the chance to be part of our story and share in the success."
The campaign will take place on Crowdcube with investments from as little as £10. To get involved, anyone can register on Crowdcube's platform (with no obligation to invest), find out more and the choose how much they would like to invest.