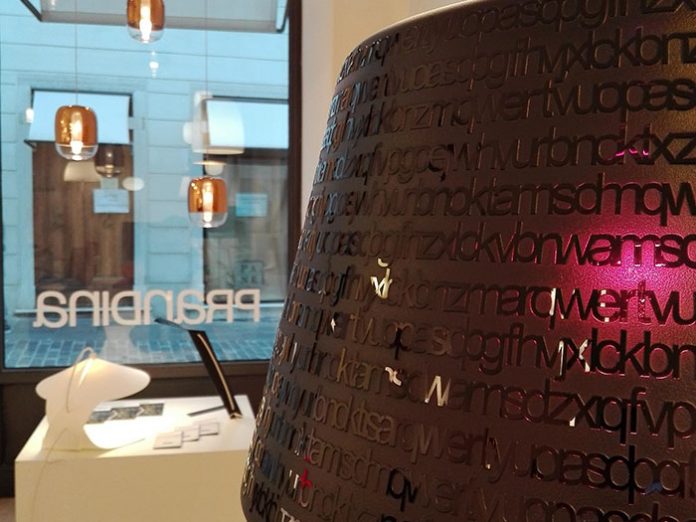 (Italy) – Prandina opens flagship store in historic centre of Bassano del Grappa.
After various flagship stores abroad and in Milan, this space marks another milestone in the strategy that aims to strengthen the brand's presence in the national and international scene.
This shop is proposed as a new benchmark for end consumers and industry professionals who live and work in the territory where the company has had its own production and administrative activities for over 30 years.