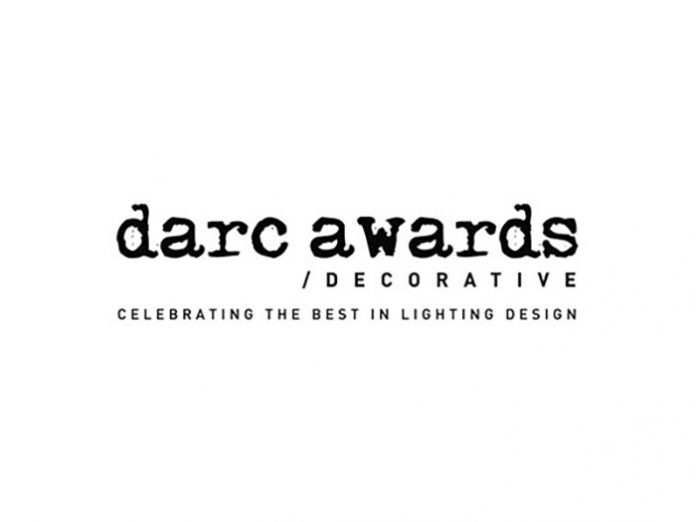 (UK) – Bloomsbury Ballroom confirmed for darc awards / decorative awards party.
The very first darc awards / decorative will be held in the stunning Art Deco setting that is London's Bloomsbury Ballrom on 18th May, 2017.
The night itself will have a somewhat Prohibition-era feel to it and will celebrate the very best in decorative lighting, while turning the traditional awards ceremony concept on its head.
No more stuffy, boring sit down dinners, instead we throw a party with free food and free bar to celebrate the talents of the industry, which is why the winners are voted for by YOU, the design community… even better, every designer who votes is entitled to a free ticket to attend the awards party.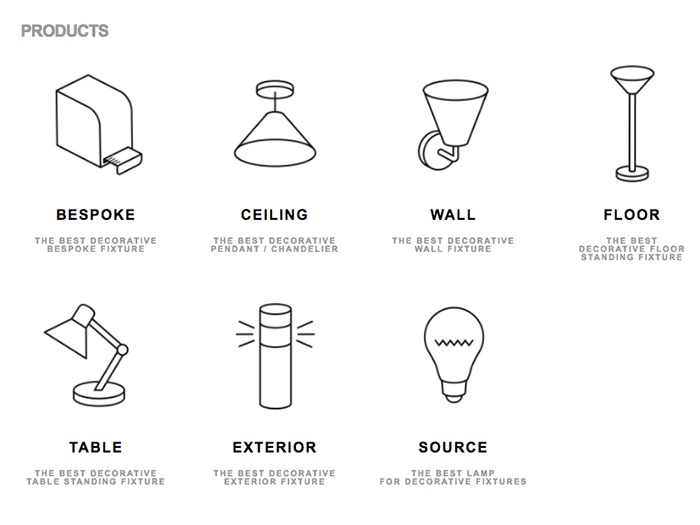 And don't forget to enter! This is your opportunity to shout about projects and products you've been involved with. Whether you're a product designer, lighting designer, architect, or interior designer – make sure you're involved in the only awards in the world dedicated to decorative lighting and enter your work now!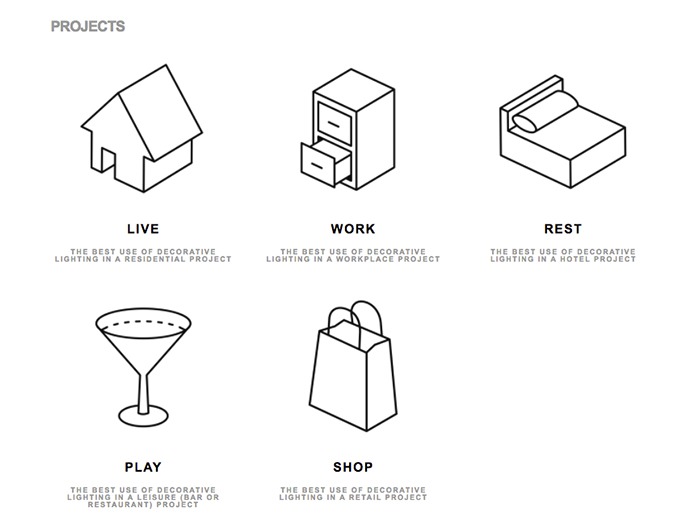 For more info and to enter a product or project into the awards (£100 per entry) visit the darc awards website below. If you are interested in finding out about sponsorship opportunities please contact Stephen Quiligotti on: s.quiligotti@mondiale.co.uk