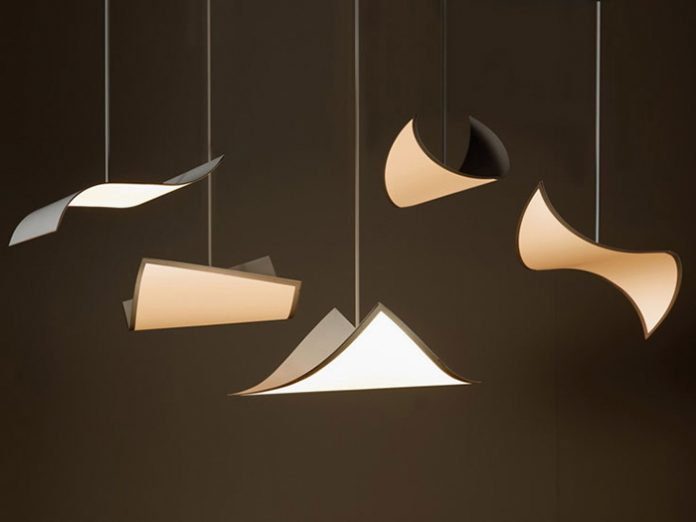 Ron Arad and design studio Zinoo Park collaborate with LG Display to bring to 100% Design an OLED light artwork.
Arad's OLED installation will represent a perfect blend between this state-of-the-art lighting technology and artistry that can be applied to various spaces from high-end residential buildings to premium and luxury retail shops. At the same time, visitors will be able to witness the light qualities and physical characteristics that can only be expressed through OLEDs.
LG Display OLED light with Ron Arad at 100% Design marks a collaboration that sheds a new experience on light. Arad and Zinoo Park have embraced OLED Light panels as the medium to bring their next visions to life.