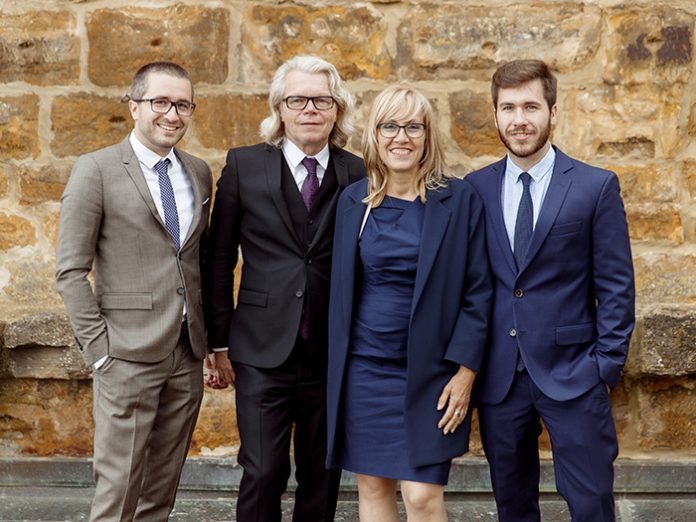 (Germany) – With Sattler's newest member of the management team, Sven Sattler, the Sattler family business enters its third generation.
For more than 30 years, the Göppingen-based company SATTLER has been an established name in the international lighting industry. With its wide range of lighting systems, the company maintains a strong presence on the market. With his entry to the management team, Sven Sattler inspires new ideas, provides creative impulse to the family-run business and is able to build on sound organisational structures.
"I'm proud of the fact that we work so well as a family business. When my wife and I took over my father's company, change was brought about. However, the good was preserved – this is happening again with my son's entry into the business", says Ulrich Sattler. Together with his son Sven, he is responsible for dual leadership of the company.
Having his son by his side is a great gain for Ulrich Sattler. In his own words, he is now able to concentrate "on the beautiful aspects of his profession": That includes giving talks or working intensively on product design. Among other tasks, Sven Sattler is primarily focused on the continuous expansion into international markets.
His brother Tim is an addition to the management in the areas of controlling and process management. The family describes their way of working together in simple terms: "Not only looking at each other, but looking in the same direction!" That sense of strength leaves management and staff with a relaxed view of the future: SATTLER has achieved a continuous, double-digit percentage growth rate for several years, both nationwide and on the international market.