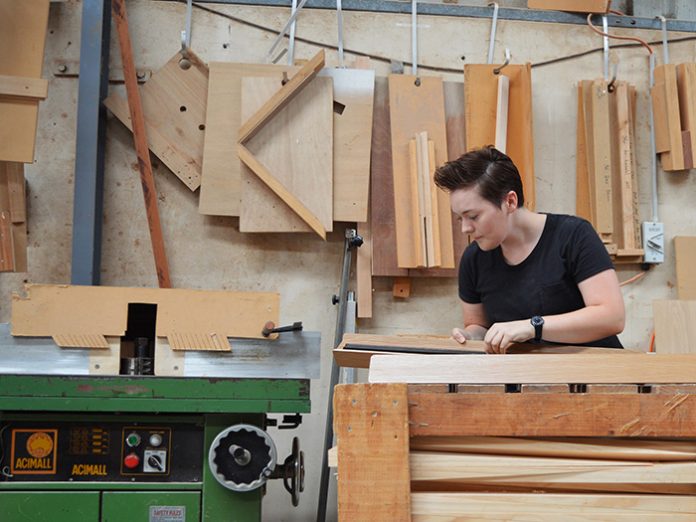 Founder of Gold Coast-based Fluxwood Lighting, Shari Lyon kicks off our new feature – Friday Quick-fire!
What did you want to be when you grew up?
An entrepreneur.
What is the one product you wish you'd designed?
Well it's more of an invention, but the first phonograph!
Who is your design hero?
Anyone who is dedicated to the intricacies and exploration of design. If I had to pick one today – Hella Jongerius for her approach to the design process.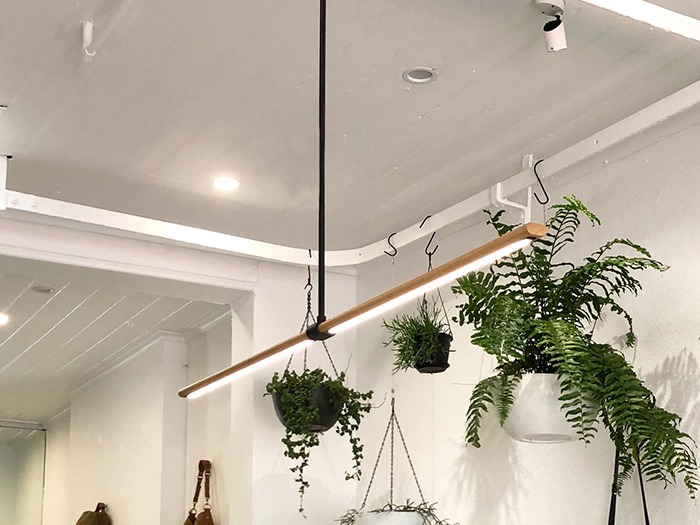 What inspires you?
The local environment, natural materials and the people around me.
If you didn't work in design what would you do?
I might be a gardener, a vegan chef or work in education.
What would your dream project be?
Designing for space! Interiors for the new Mars colony.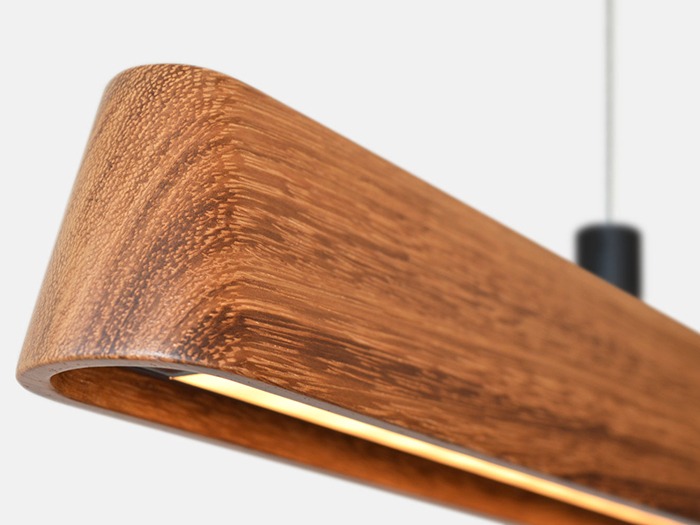 Solid Hardwood, Tenn pendant
What's your favourite Instagram account?
So many! But @layer_design for their stunning work and well-designed feed!
What was the last thing you googled?
Brass tube sizes..
Which of your designs are you most proud of?
The first light I designed, which incorporated 3D printing, woodturning and CNC machining.
What or who is the next big thing in lighting?
If I really knew that I couldn't possibly share it!
I'm looking forward to seeing the development of OLEDs in the market, and I hope to see more of a focus on genuine materials, local craft and custom design.