Silhouette Awards winners to be announced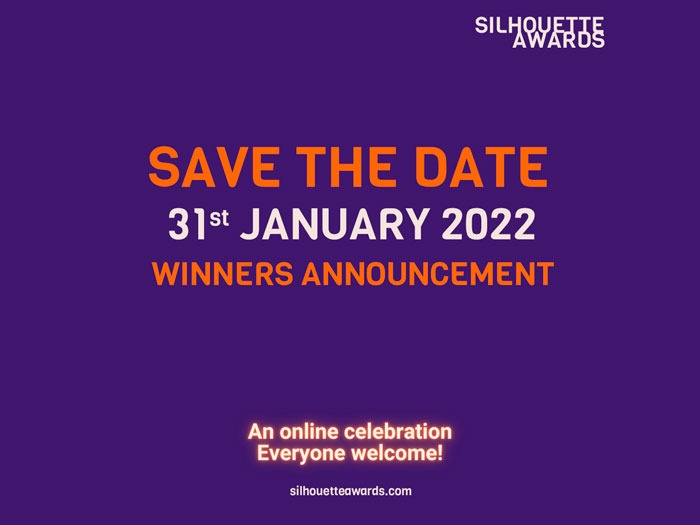 (Global) – The inaugural Silhouette Awards will announce its winners this month.
The event will take place virtually on 31 January where this year's 20 winning mentees will be announced along with who their mentors for the programme will be.
Curated my Parrot PR and Archifos, the Silhouette Awards programme will be focused on identifying the lighting industry's rising stars and subsequently supporting these young professionals beyond as they progress their careers.
The event is supported by an international panel of judge mentors, who are all highly respected individuals within the lighting industry. These judges will not only select the 20 winners, from all entrants into the Silhouette Awards, but will then formally partner with one of them as their industry mentor for the following six months. Each partnership will be supported by a sponsor.
The Silhouette Awards aims to provide a platform to showcase young industry talent offering much-deserved recognition and publicity for the achievements of all under 35's to date – and provide the winners the opportunity to learn from some of the very best in the industry.