Slamp supports fight against cancer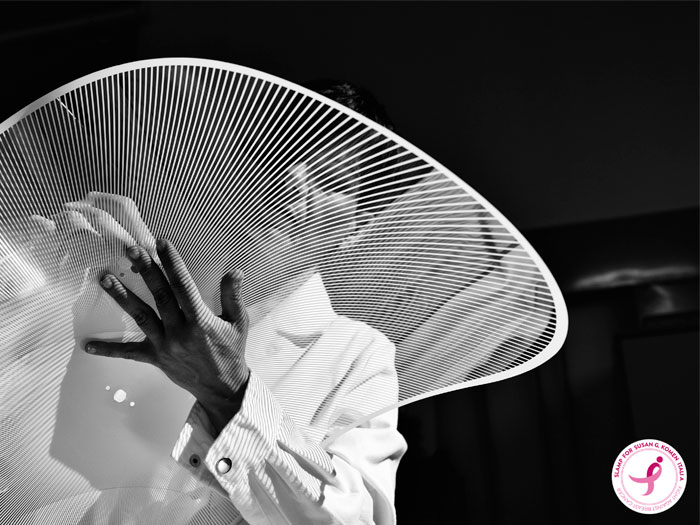 (Italy) – In October, Slamp supports the fight against breast cancer.
Pink is a ribbon that keeps us united in a great mission: to support the fight against breast cancer.
The World Health Organisation has declared October International Breast Cancer Awareness Month in an effort to promote preventative measures, early diagnosis, and timely cures.
Slamp's board member Erika Martino Mazza notes that "This is a cause particularly close to our hearts: 70% of our company is female, as are our spectacular 'hands that tailor light' into luminous sculptures."
Slamp, a leader in Italian illumination since 1994, is supporting the Komen Italia (www.komen.it) foundation during the month of October. Since 2000, the foundation has raised more than 21 million euros for breast cancer prevention and women's health.
For every lamp handcrafted by one of its ladies purchased, Slamp will donate to breast cancer prevention and treatment.
To further explore prevention, early diagnosis, and healthy lifestyles, on 8 October at 1 pm live on Facebook and Instagram, Erika Martino Mazza will interview vice director of General Corporate Fundraising for Komen Italia, Maura Cosmelli, who will explain how small changes help prevent and combat this disease that affects 1 in 9 women throughout their lifetimes. 
Slamp is Pink! How about you?