Super Brands London: Lights to look for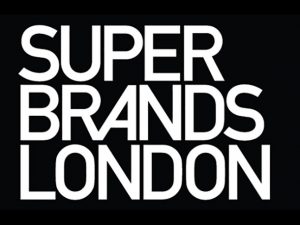 (UK) – Super Brands London 2015 to showcase international design talent from contemporary and cutting-edge brands, and an array of national pavilions.
Super Brands London Founder and Director Jimmy MacDonald commented: "Throughout the year we work actively to handpick a diverse selection of brands who highlight current global design trends, each presenting a distinctive temporary showroom space within Super Brands London."
Brands showing for the first time at Super Brands London 2015 will include an array of lighting and interior brands, including Neo/Craft. "This year, Super Brands London will be the place to see a selection of the world's most progressive brands, with a bolder and more diverse showcase than ever before." MacDonald continued.
Also exploring the synergy between design and food, albeit more subtly, London-based Swedish design studio Cate&Nelson has designed and curated the central Swedish Pavilion & Design Café at Super Brands. An inspiring place among the bustle of the London Design Festival, it will be a place to relax amidst Cate & Nelson's pick of Swedish designers, brands and emerging trends from the likes of Atelje Lyktan and Zero Lighting.
If you're taking part in The London Design Festival exhibiting at Tent London, designjunction, 100% Design or Decorex International, be sure to get involved with darc's pre-event showcase! Contact Helen on h.fletcher@mondiale.co.uk for more information.