Surface Design Show 2021 cancelled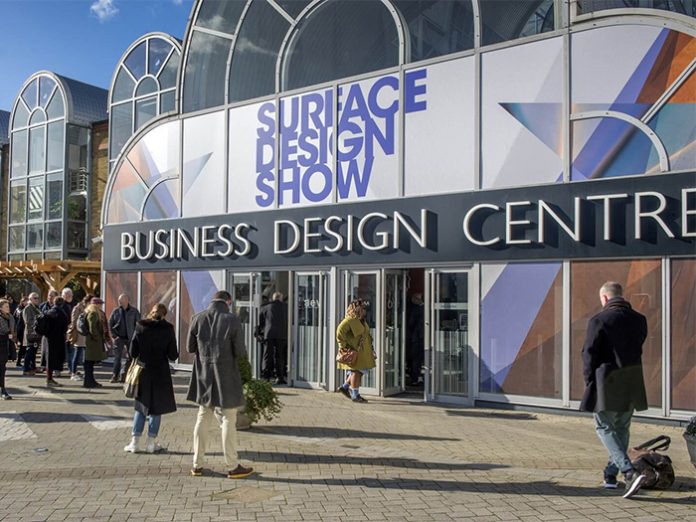 (UK) – The show, expected to take place February 2021, has been postponed to 2022.
Surface Design Show organisers have announced that the 2021 edition of the show has been cancelled.
Originally due to take place on 9-11 February 2021, the next edition of the event will now be held on 8-10 February 2022.
Christopher Newton, Event Director, said: "Over the last months, we have worked hard with our industry colleagues to create an event that we felt could be held both successfully and safely. Our venue, the Business Design Centre, even held a prototype event to reassure the Government that we could work within their guidelines for holding trade shows.
"Unfortunately, the recent spike in Covid-19 cases in the UK has forced the Government to delay the re-opening of trade shows.
"Of course, we are hugely disappointed that next year's show will not take place and we have been overwhelmed by the support of our exhibitors, however we look forward to bringing everyone back together for 2022, which promises to be better than ever."
Newton added that the announcement will not affect the annual Surface Design Awards – more than 100 projects have been entered into the 2021 awards, with the first step of judging taking place at the end of October, and finalists being announced in early November. The Awards presentation will take place in February 2021.