Sustainable Lighting Design podcast passes 1,500 listeners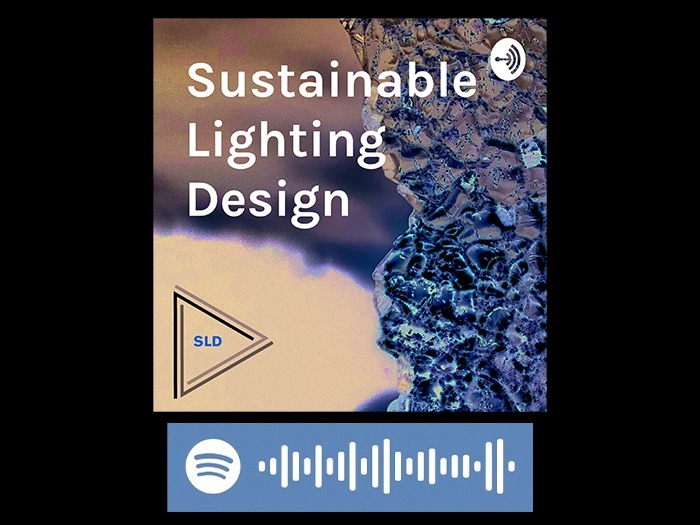 (Online) – A new podcast dedicated to sustainability and wellbeing in the lighting design process has surpassed 1,500 listeners.
The show, titled Sustainable Lighting Design, is led by Isabel Villar and Maha Shalaby, lighting designer and architect and sustainability specialist respectively at White Arkitekter in Stockholm, Sweden. Villar and Shalaby hope that the podcast will act as an "interdisciplinary 'Research in Practice' project, challenging the status quo of lighting design".
To date, the show has released seven episodes, covering a variety of key topics within the lighting design field; from daylighting and protecting the dark sky, to circularity, WELL certification and Chronobiology – with each episode featuring an expert guest.
All episodes are available to listen to on Spotify here.