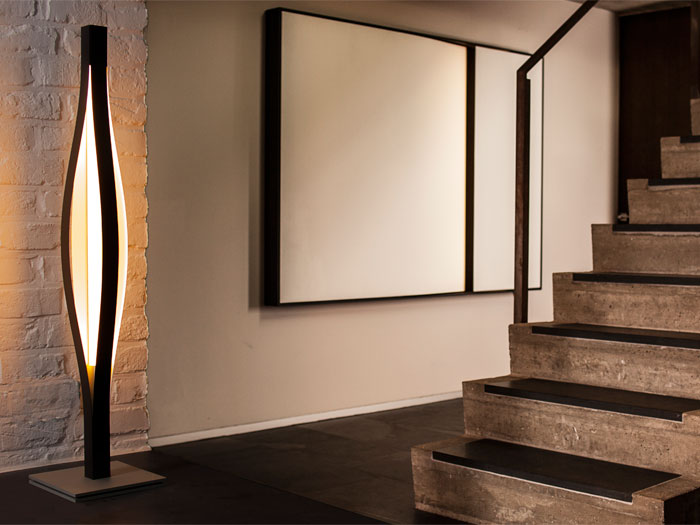 (Belgium) – Tekna has recently acquired the lighting studio, Kinetura. 

"We are always looking for new opportunities within the world of interior design. It is a fascinating sector with a lot of growth potential. Kinetura gives us the opportunity to expand our range as it fits our philosophy and vision perfectly," says Maxim Blijweert, CEO of Tekna.

"There is a lot going on behind the scenes as we are getting everything ready for the re-launch of Kinetura by Tekna at the beginning of 2021."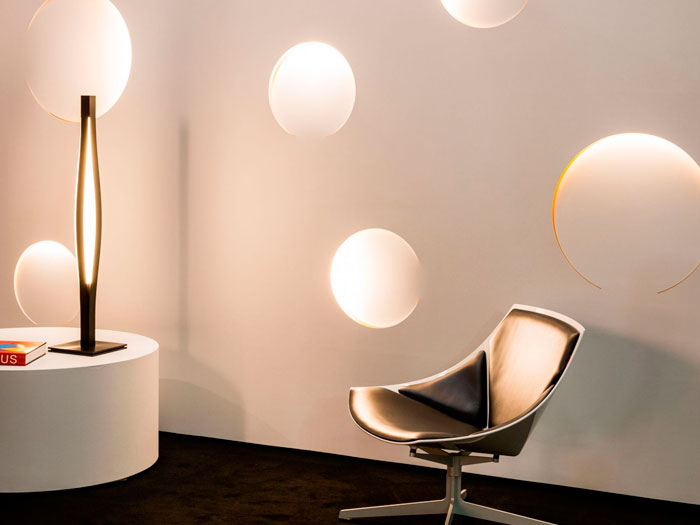 Kinetura is a Belgian company that creates objects with a patented concept, combining light modulation with transformation of the shape.
Maxim Blijweert is the current head of Kinetura and is part of a multidisciplinary team of designers, architects, engineers, product developers and sales people that make up the Kinetura team.
Currently, only the stock at hand is available for purchase with new production orders accepted as of January 2021.