The British Institute of Interior Design appoints new President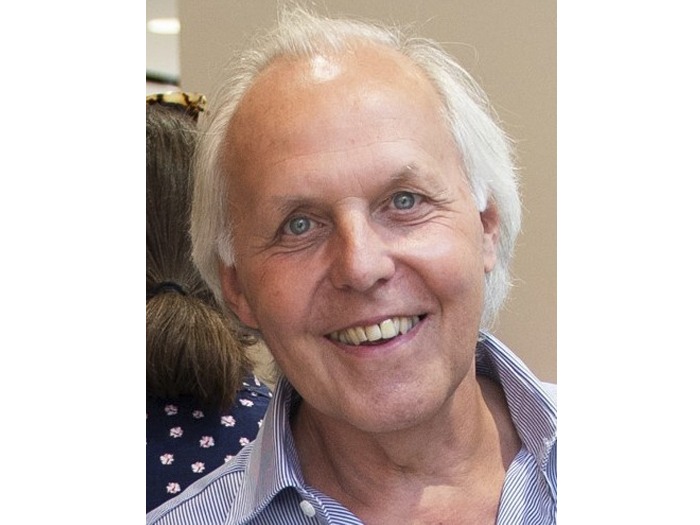 (UK) – The British Institute of Interior Design (BIID) welcomes the new BIID President for the 2020-2021 term, Lester Bennett.
Bennett officially took on the role at the BIID Annual General Meeting (AGM) on 2 July. The BIID also presented its two prestigious Institute awards, the CPD Award and the Merit Award, to recognise the achievements of individual BIID Members who have made a valuable contribution to the institute.
The AGM marked the official hand-over to new BIID President Lester Bennett, who took over from Harriet Forde. Lester Bennett has 40 years' experience gained from running his own practice, being a Design Director for a plc residential developer, a Founding Partner of Folio Design LLP and now an independent Consultant. Although his main sphere of expertise is residential interior architecture and design, Bennett has experience in commercial and retail design, industrial, exhibition and product design.
Prior to setting up Folio Design LLP, Bennett was Design Director at Westcity Wates/Westcity Developers, delivering prestigious and iconic London residential schemes such as West End Quay, The Phillimores (now Academy Gardens), Pavilion Apartments and Phillimore Square (now Thornwood Gardens). His concept work and his understanding of high end, and often cutting-edge, residential design earned these schemes national and international awards.
In addition to his work in the contemporary field, Bennett has studied, and lectured on, the history of the English House and is well versed in period interiors, informing his work on many historic and listed buildings. Lester also has a thorough understanding of cabinet making and site construction techniques, materials and processes, and is a passionate advocate for the art of hand drawing.
Bennett commented: "I feel very honoured to be the new president of the BIID, there have been so many amazing people who have fulfilled this role in the past, not least Harriet from whom I am taking over, that I am only too aware that these are big boots to fill.
"This will certainly be a challenging year, but I am extremely lucky in that I have the support of a most excellent Council and admin staff who work tirelessly for the benefit of the Institute and its members.
"I look forward to continuing the work on the initiatives we already have in place, to help our members through this difficult time, and to help develop further ideas to benefit and expand our membership."