The Light Retreat launched to offer escape and support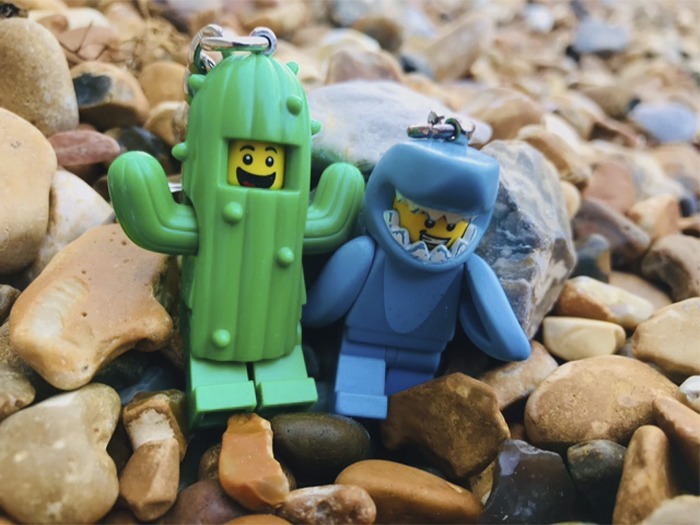 (UK) – Initiative seeks to boost positivity and encourages taking time out.
Jess Gallagher and April Dorrian have launched The Light Retreat – a social media campaign promoting escapism and positive mental health.
The Light Retreat, which can be found on Instagram at @the_light_retreat, came about from conversations the pair had about days when "it all got too much and about where as a result we would rather be" – a sentiment that many can relate to in these stressful times.
"We have been friends for more than 15 years, well known faces in lighting, heading up various initiatives and projects. But this was the first time we had done something together just for us, with no formal associations to a brand. We were committed to offering comfort silently at a chaotic time, firstly to each other and then to others."
Through the account, Gallagher and Dorrian hope to give a glimpse of forgotten home comforts, creative or craft projects, and offer "warm mugs of tea and kindness".
"We increasingly felt that life needed to slow down, we needed to breathe out, we wanted people to use less block capitals, less neat sound bites and bulletens. We recognised people needed to retreat, we simply offered a safe place to go."
The Light Retreat therefore looks to offer a virtual safe space, encouraging people to take time out to enjoy the simple pleasures in life – craft, cooking creativity, and most importantly, community and friendship.
Jess Gallagher said: "The Light Retreat is a place for good things you have noticed rather than press releases or project shots. April and myself are not striving to 'hit the market aggressively', we are not 'smashing it'. We have simply come together to offer Retreaters a warm welcome, in a special place, where they might find a glimpse of Retreat regulars merrily going about their days blissfully free of any thoughts of the Pandemic."
April Dorrian added: "One of my personal favourite Retreaters is our Hackney Hound. There is something quite magical to me, in an increasingly complex and anxious world, about escaping to a place where true happiness is found on the paw, ears pinned back, seeking large sticks for the Retreat 'finds shelf' and dreaming, legs twitching mid snore, of chasing squirrels up trees. I rather think we can all take something from a life in the day of our Hackney Hound."
Find The Light Retreat on Instagram at @the_light_retreat.