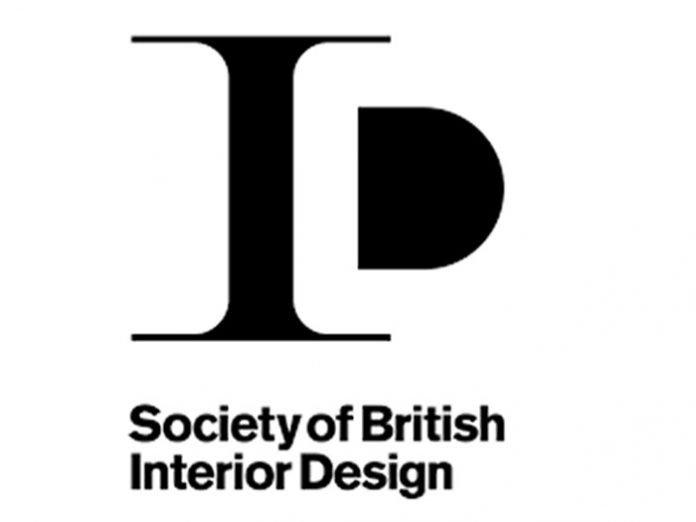 (UK) – Following Brunei's government anti-LGBT stance, The Society of British & International Design (SBID) relocates International Design Awards and 2020: Meet The Buyer Event away from The Dorchester hotel.
As a standard bearer organisation for the interior design industry, SBID believe in equality, diversity and as a business actively promote best practice standards. Having reviewed venue choices for 2019 and in light of the ongoing human rights issues in Brunei, a decision to relocate the SBID International Awards and 2020: Meet The Buyer events away from The Dorchester hotel has been made.
The decision is no reflection on the operational staff of the hotel and SBID thank them for their support over the long history they have had in hosting at their venue. The new venue location is yet to be finalised however, is confirmed to be as prestigious as previous years with an added celebratory feel to mark SBID's 10th anniversary.