Tom Dixon expands with new Shanghai Hub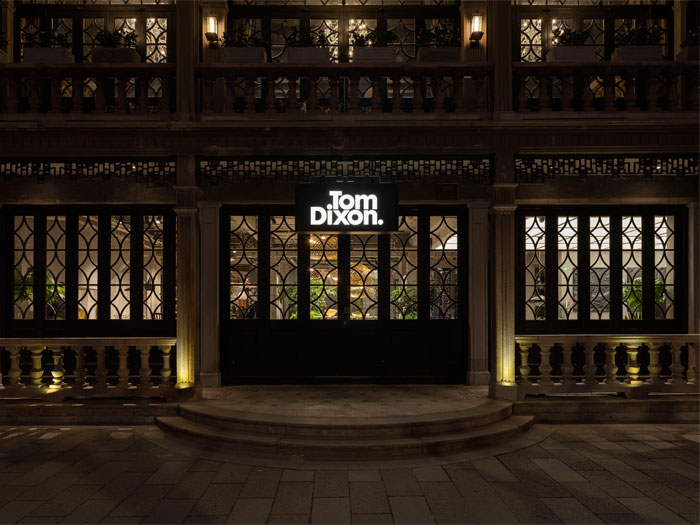 (UK) – In January, Tom Dixon opened its latest Hub in Shanghai, as part of its expansion into Asia.
The new Hub is in Xintiandi, a cosmopolitan luxury design, fashion and hospitality destination in the centre of Shanghai.
The flagship sits within a traditional Chinese building and is surrounded by Shikumen architecture. Shikumen, which translates to 'stone gate', is a Shanghainese architectural style, which blends traditional Chinese architecture and social behaviour with elements of Western design.
The Hub has a minimalist, clean and industrial interior. The open-plan layout references the Shkiumen organisation of spaces, with rooms arranged around a Central Hall and Courtyard. The main entrance and exterior features prominent double wooden doors and geometric wooden patterning on the windows.
Tom Dixon's studio dropped several massive blocks of quarried solid stone in the centre of the new Hub, acting as podiums for accessories.
The Shanghai Hub pays homage to its hero products, such as Fat, Spring, and Windback, as well as pendant systems of Melt, Mirror Ball, Beat and Bird Chaise. It also displays a selection of its latest collections.