Tom Raffield celebrates climate positivity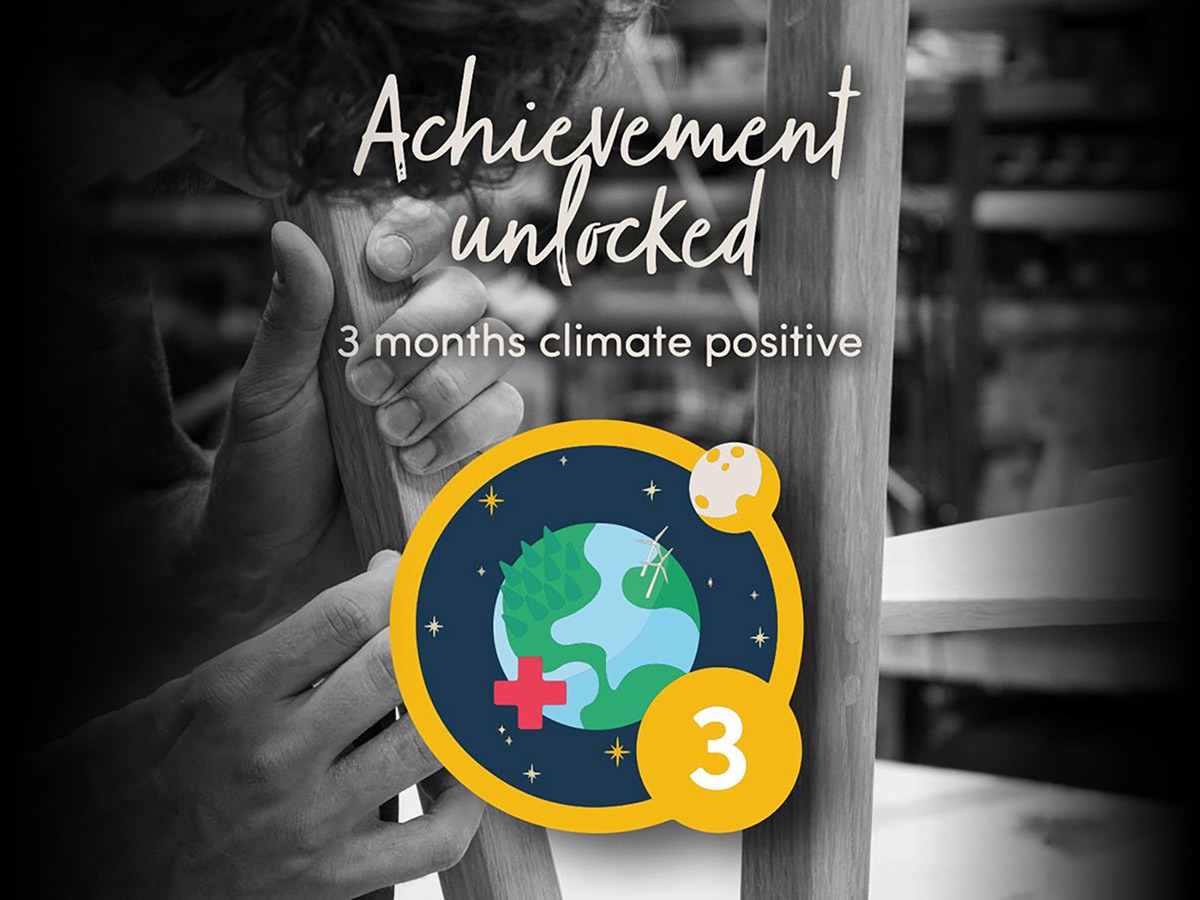 (UK) – Tom Raffield celebrates three months as a climate positive workforce.
The UK-based brand takes a responsible and sustainable approach to its production, crafting functional pieces with long lasting quality, with sustainability at its core.
Celebrating its three months as a climate positive workforce, the company has partnered with Ecologi, which allows employee's carbon footprints, including emissions from their home, personal travel, holidays, food, hobbies and more are offset. In return, Ecologi plant trees to restore healthy forests around the globe and fund some of the world's most established climate crisis solutions.
Founder Tom Raffield says: "I truly believe that sustainability should be synonymous with good design, much like quality and function are, and that this is the answer to over-consumption and the environmental challenges we face. It's fantastic to see consumer expectations changing to recognise this too and I hope sustainable design principles will become more widely adopted by leading designers as time goes on".