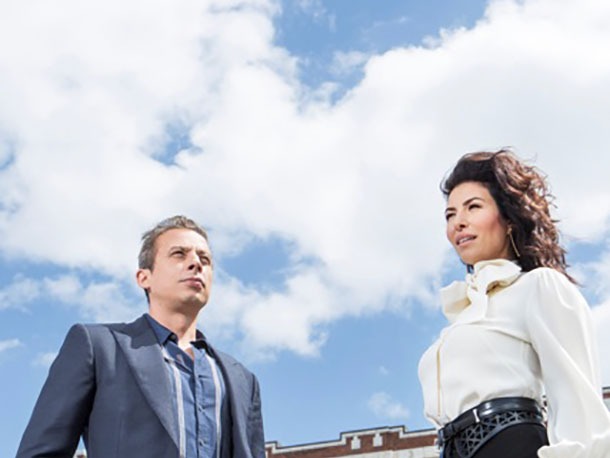 (Canada) – Filipe Lisboa and Tzetzy Naydenova complete partner buyout in VISO with 100% interest.
Lisboa commented: "We are excited to continue to work as a team and take VISO to the next level."
The past six years have seen the couple combine their expertise in design, production, management and marketing to build a fashion forward lighting company for a global audience. Viso's continuing local and international growth has seen them develop global presence in the UK through Tyson Lighting as well as Hong Kong, Australia, the Middle East, South America, South Africa, North America and Europe.
"We'll be looking at ways to continuously improve our operation, invest in our industrial design team and continue to develop innovative and beautiful light fixture designs," said Naydenova. "We are known for being an honest and straightforward company and as we grow, we will ensure that our transparency and integrity remains at the heart of the business."