Based in the Terminal Stores building on 11th Avenue, New York Citty, WantedDesign returns from 16-19 May as part of NYCxDESIGN. An annual hit of design discussion and product exhibition, the show includes a rich seam of lighting pieces.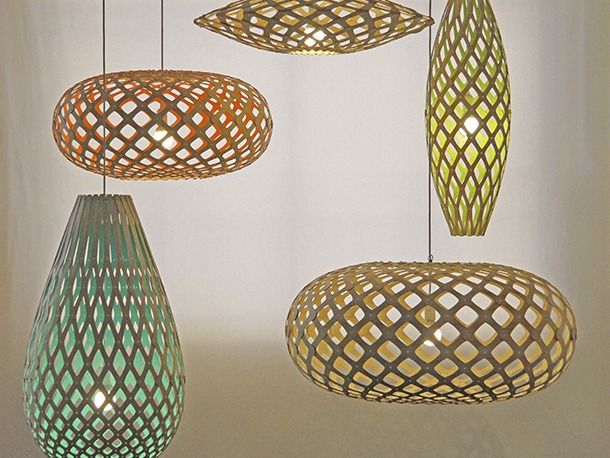 Exhibitors include David Trubridge, whose Coral light is now a design classic. purchased by many of the leading galleries and museums around the world, including the Victoria & Albert (London, UK) and the Pompidou Centre (Paris, France).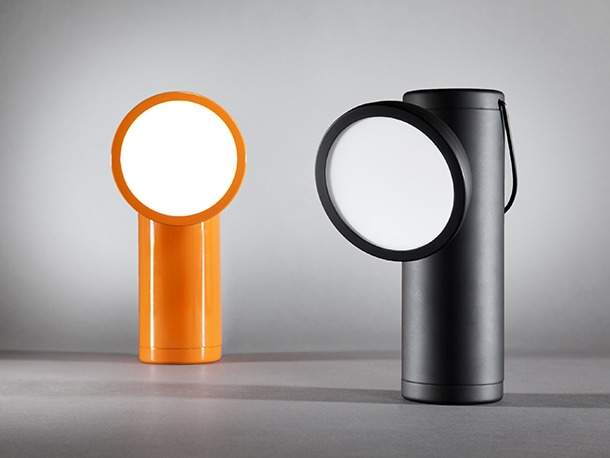 Juniper is a New York-based design and manufacturing company founded in 2011. The ethos of the company was formed around the belief that good design is essential and holds the power to change people's lives. Juniper promotes this ideal by offering thoughtful solutions in lighting, furniture and accessories that address the way people live today, as exemplified by their lighting pieces THIN (designed by Peter Bristol) and M Lamp (designed by David Irwin.
Exhibiting under the Quench collective of designers from Queensland, Australia, Luxxbox have a frank and fresh aesthetic version of urban design, their Helm pendants are a shining example of the design team's style.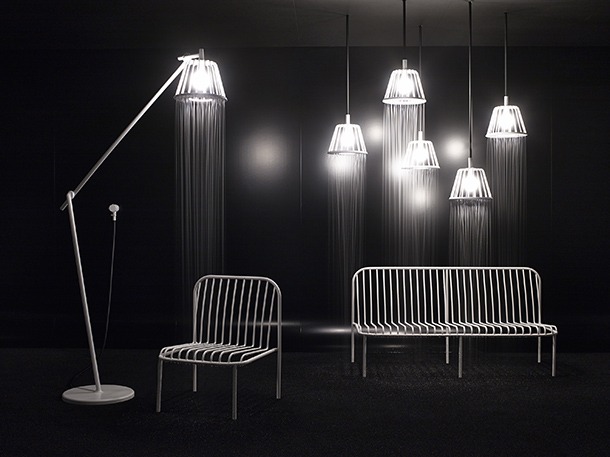 Axor have collaborated with world-renowned architects and designers including Philippe Starck, Antonio Citterio, Jean-Marie Massaud, Patricia Urquiola, Ronan and Erwan Bouroullec, Front, and Nendo, working with them to create unique and sustainable solutions for personalized bathrooms. Their WaterDream series has formed the basis for several new collections – including decorative light shower fittings.
ILEX, the Taunton, Massachusetts, design and production company will launch of "The Portfolio", a collaborative partnership with six preeminent and emerging American designers: Michael Graves, Laura Kirar, Chris Poehlmann, Mick Ricereto, Kevin Walz, and Michael Wolk. Each designer will present a collection reflecting a distinct aesthetic and unique perspective on architectural lighting suitable for contract and residential settings.
Standard Socket offers talented designers the tools they need to bring their ideas to fruition through the support of local manufacturing in Seattle, Washington. Founded by Dawna Holloway and Brian Beck of Eastbay Lighting, Hillary Rielly of Inform Interiors, and Urbancase's Darin Montgomery