What does bespoke lighting mean to you?
When people think about bespoke lighting, they will have their own ideas on what that means. For some it's about standout chandeliers for hotel receptions or luxury homes' hallways. Often it will be about taking inspiration from the site and sometimes there is a need to reflect the brand or owner's personality.
Looking at a small selection of Dernier & Hamlyn's recent commissions demonstrates the amazing creativity and imagination of the designers who come to the brand with their lighting challenges and how its team responds to them.
Take The Langley hotel; the statement reception chandelier's 221 solid brass curved arms are hand finished in antique brass. Each is fitted with a handmade glass spear hand cut to form facets to either side to provide playful reference to the hotel's setting as a former royal hunting ground.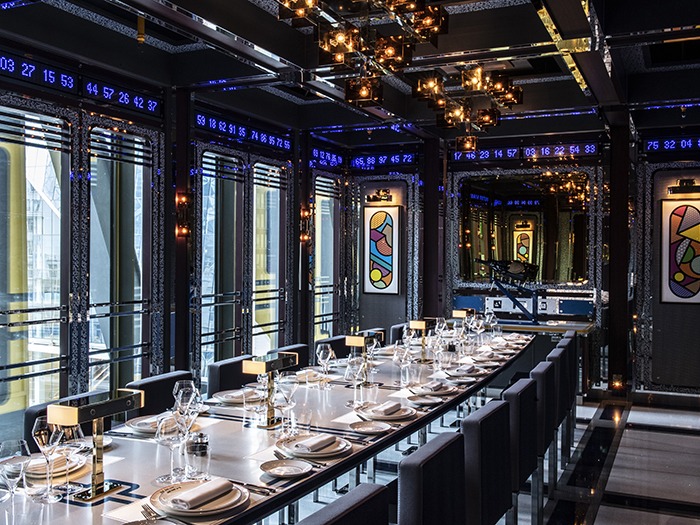 The new Bob Bob Cité restaurant brings the traditional French brasserie into the 21st century and demanded ultra-high-quality bespoke lighting to underline its brand. More than 400 light fittings were manufactured and hand polished in Dernier & Hamlyn's factory using luxury finished metals complemented by a variety of handpicked glass panels. The brand's craftsmen also made decorative gantries with stainless steel tubing some 420m long and weighing in excess of half a tonne.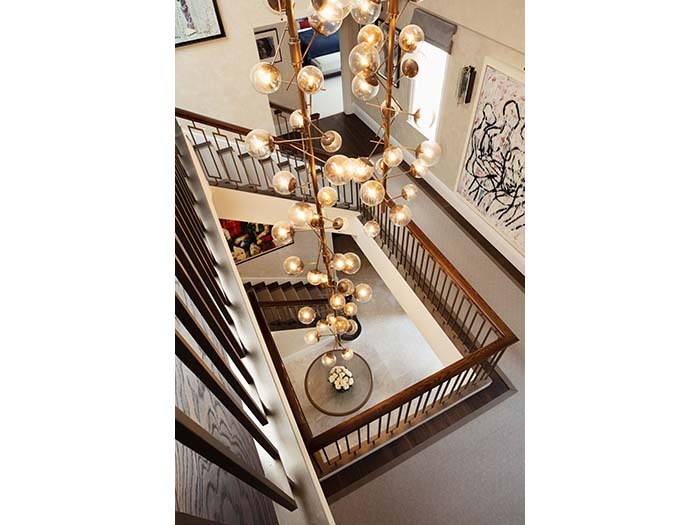 Bespoke doesn't necessarily mean new it can mean remodelled or reinvigorated. As well as manufacturing new lighting, the studio often works with designers or clients to include items that have been sourced or hold memories for them. As part of a recent project for a beautiful residence that included a dramatic 69 arm pendant that extends almost 3.5-metres from the sloping ceiling at the top of the property to its entrance hall, the clients wanted vases converted to table lamps.