Women in Lighting Awards to be held on 10 June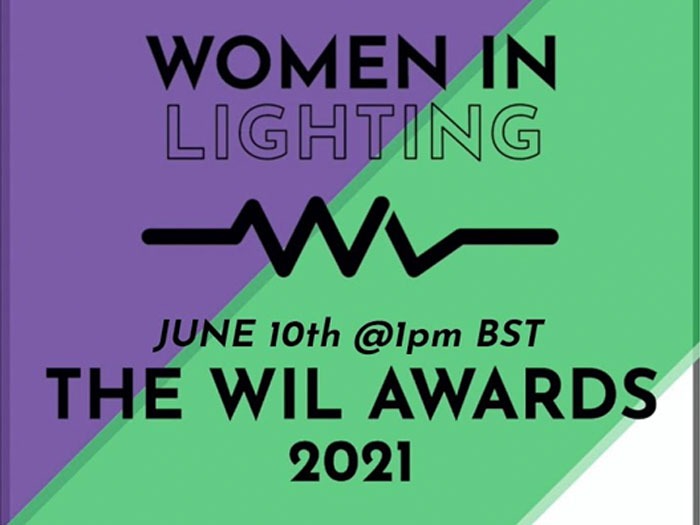 (Online) – The winners of the first ever Women in Lighting Awards will be announced in an online presentation on 10 Jun 2021 at 1pm BST.
Inspired by the Maya Angelou poem, "Still I Rise", the awards were created to seek out and celebrate the achievements of women and those who support them, especially in light of the challenges that we have had to endure over the past 18 months.
"The WiL Awards are like no other. They are specifically to highlight the achievements of the WiL community and its supporters. We want to seek out and celebrate the things that you achieved in 2020. They may be large or small, but we still want to know and share them with the world," said Women in Lighting of the Awards.
Participants were invited to nominate people under the categories of Achievement, Initiatives and Supporters. The winners of each category will be revealed in the online presentation.
The winners will be announced on a live video on YouTube here.