Women in Lighting connect the lighting community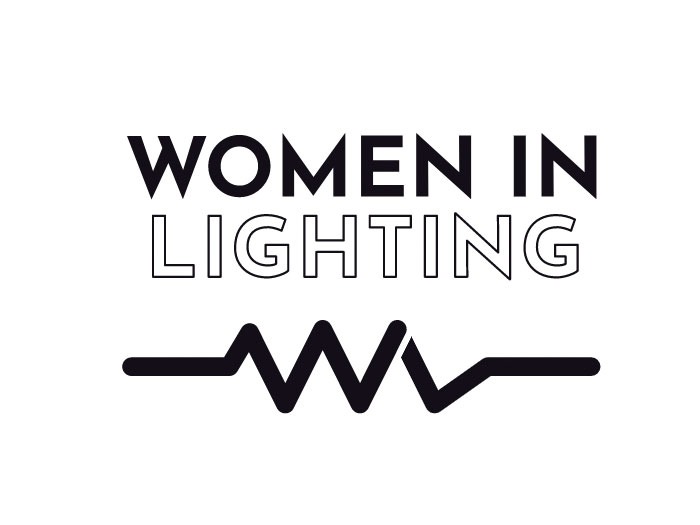 (UK) – The international initiative Women in Lighting, set up by Light Collective in collaboration with formalighting and Archifos, has had a full few months with the launch of its T-shirt competition and Social Roulette events.
Sharon Stammers, of Light Collection, says of the WiL T-shirt competition: "In recent months we have all been bombarded by some serious and scary Covid messaging but at the same time have been treated to an unprecedented wave of positivity in message-form with signs in windows and on billboards about kindness, community and helping each other.
"Then came the start of the #BlackLivesMatter movement and more messages appeared all over the globe. Without a doubt, it's a time for sharing messages and for creating global solidarity.
"Women in Lighting wants to join this global phenomenon by sharing our positive messages and to achieve this we launched a T-shirt design competition. The T-shirt was originally designed to be a basic undergarment. But over the years, the world's most ubiquitous fashion item has become a powerful weapon. T-shirst are a great barometer of social change. They can shock, outrage, unite and challenge the status quo. They can also disseminate messages around the world."
WiL invited the lighting community to submit their T-shirt designs online with five designs selected as the winners by judges Giacomo Rossi, Liz West and Yishan Zhuang, with a sixth design voted for by the public.
The winning designs came from Rolands Popenkovs, Giorgia Rossi, Alexandra Bourganou, Michela Damon and Hannah Poore. The winning t-shirt designs are available to buy on the Women in Lighting website, with the proceeds going to charity Light Reach.

On 22 October, the WiL team hosted a virtual event that involved 100 participants, from the Europe and the Middle East regions, being randomly matched with each other for a three minute conversation, before switching to another randomly selected match-up.
This month, after the success of its first social roulette event, WiL launches a second virtual meet up for the Asia – Pacific region. Registration is open to take part here: linktr.ee/womeninlighting