Women in Lighting win LIT Lighting Design Award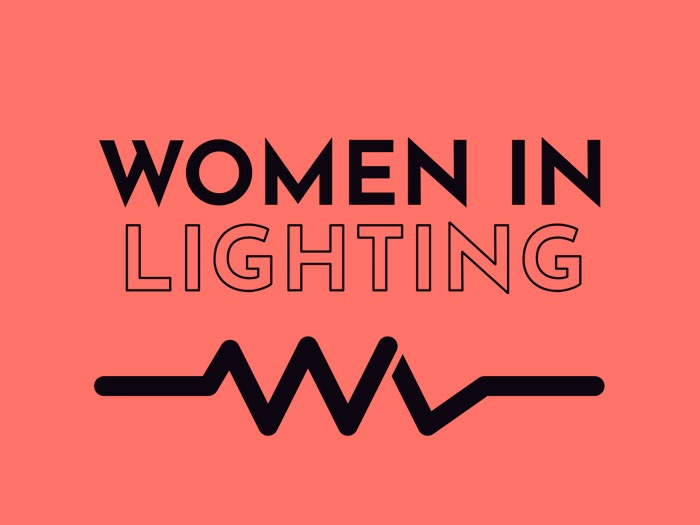 (UK) – Women in Lighting wins LIT Lighting Design Award.
The WiL project is the winner of the 2020 Spotlight prize from the LIT Lighting Design Awards.
The LIT Lighting Design Awards was created to recognise the efforts of talented international lighting product designers and lighting implementers and to celebrate creativity and innovation in the field of lighting.
"Spotlight is a special prize that rewards an organisation or project which carries out remarkable work for its community, and for being a major contributor in the lighting industry," says founder of the LIT Lighting Design Awards, Mr. Hossein Farmani.  "Women in Lighting exemplifies our expectations for Spotlight, as the project supports the important work of women in the industry by creating an inclusive environment in the profession.  We couldn't be prouder of this initiative and look forward to seeing their continued work into the future."
"The WiL team are proud to accept this special award on behalf of all people who have participated in the project, the entire global WiL network and its supporters. It's great to have the project recognised in this way as one of the main reasons for starting it was to raise the profile of women in lighting and to inspire others," says the team behind the initiative.