Zaha Hadid Architects transitions to employee ownership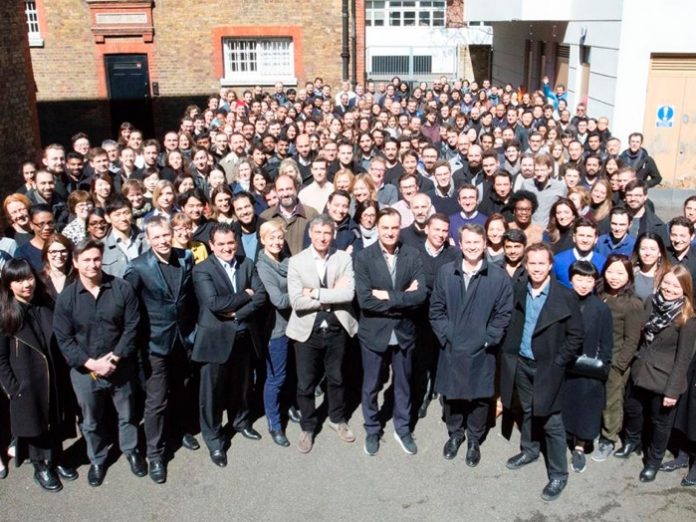 (UK) – Through its recently established Employee Benefit Trust, Zaha Hadid Architects has transitioned to employee ownership.
Building on the vision of Zaha Hadid to entrust the practice to the friends and colleagues with whom she collaborated for several decades, the switch to employee ownership is a move that the studio feels will be beneficial long term.
A statement from ZHA said: "As the Trust has no external shareholders, we can now reinvest all profits back into the business, into our people, equipment and facilities to the benefit of all our employees; allowing us to prioritise our work with visionary clients, communities and industry experts around the world to advance the quality of the built environment.
"Building upon the experimentation and pursuit of discovery that Zaha so championed, we embrace new ideas and technologies to deliver a repertoire of projects that become more spatially inventive, more structurally efficient, more technologically advanced and more sustainable with each new design.
"Younger generations of architects are demanding our profession become more accessible and egalitarian. Supported by independent and transparent organisational systems and structures, employee ownership of ZHA will cultivate the skills and diversity that drives our decision-making and give every member of our team a voice in shaping our future."