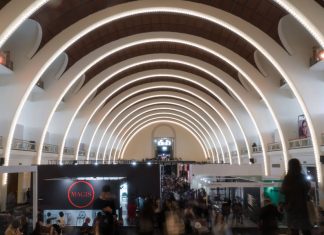 (China) - Due to the outbreak of the Coronavirus in China, Design Shanghai has postponed March event to end of May.   The...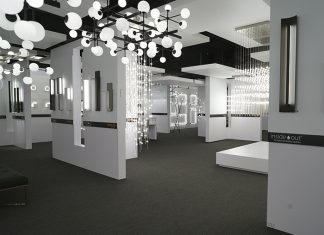 (US) - Sonneman expands showroom to preview largest product launch. Known for exemplifying the best in modern design, Sonneman...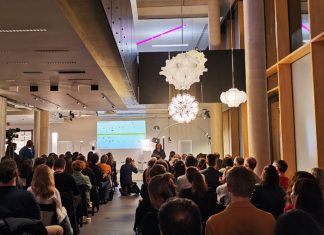 (UK) - Atrium launches Bulbo57 with Flos during evening event in London. The newly re-edited Bulbo57 was officially launched...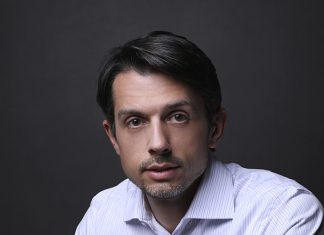 (UK) - Hospitality design firm HBA announces the formation of HBA EMEA which will see the firm's London and Dubai studios joining...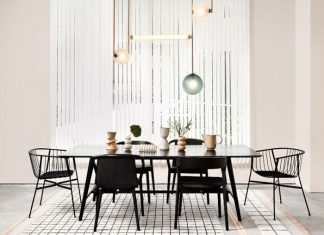 (US) - Ladies and Gentlemen Studio has released its new lighting series, Equalizer. When designing the series, Ladies and...
(Denmark) - Brdr. Krüger enlists Nuura as lighting partner at new showroom, to create atmospheric lighting. The two...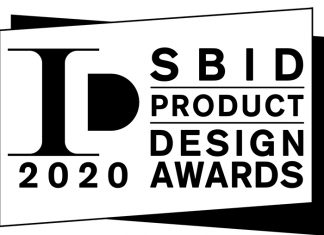 (UK) - The Society of British and International Design (SBID) launches 2020 Product Design Awards celebrating the finest design, innovation and functionality...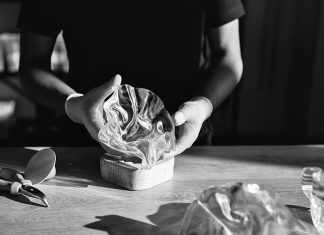 (Italy) - Slamp launches recycling programme to help bee population. Environmental issues are on the tip of everyone's...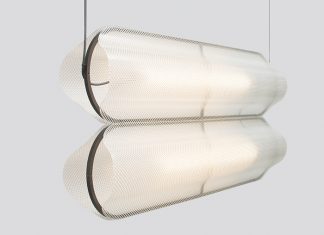 (Canada) - Caine Heintzman's latest light series pushes ANDlight forward. Vale is a suspended lighting system with architectural competence....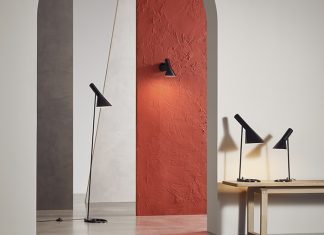 (Denmark) - Louis Poulsen and Bjarke Ingels Group (BIG Ideas) present the Keglen lamp series. The key pieces in...