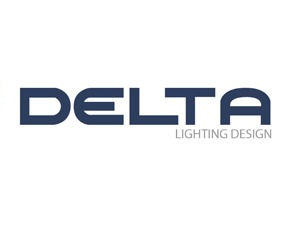 SENIOR LIGHTING DESIGNER Dubai, UAE • Work with top-tier architects on international projects • Be a part of an award winning and talented team • Strong...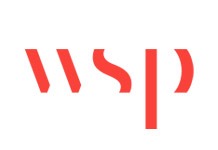 Senior or Principal Lighting Designer, ITS, Manchester or Birmingham About the Role At WSP, you'll find yourself challenged in more fascinating and far-reaching ways than ever before....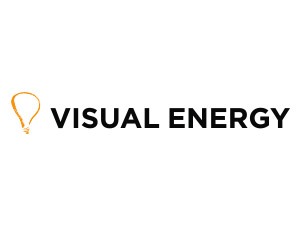 Visual Energy international awarded winning architectural lighting design consultancy is seeking a highly creative Mid and Senior lighting designer to join its team in...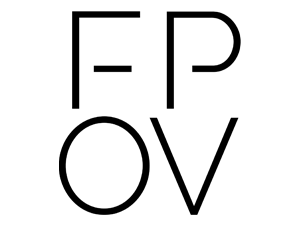 FPOV is an international multi award winning lighting design consultancy. We work on world class projects in workplace, transport,...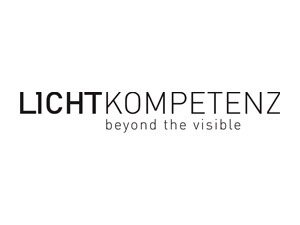 Lichtkompetenz is a Swiss lighting design company with a broad portfolio of national and international projects. For our expanding project horizon we...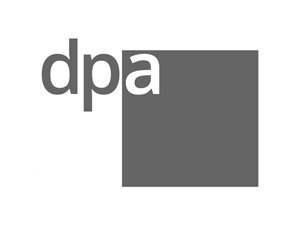 dpa lighting consultants has the following positions for suitably talented candidates: Designers with Experience/Intermediate Designers, Oxfordshire and Dubai Studio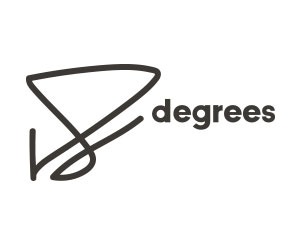 We believe that light has the power to change lives. 18 Degrees is a lighting design firm dedicated...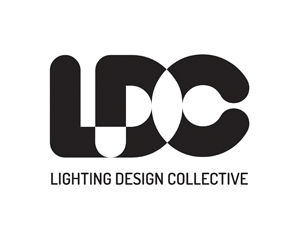 Lighting Design Collective are expanding our London team, and would like to hear from applicants with between one and three years of...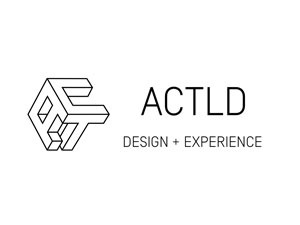 LIGHTING DESIGNER -minimum 3 years experience ACTLD is seeking a highly talented Lighting Designer to join our professional team of designers, architects and creative storytellers...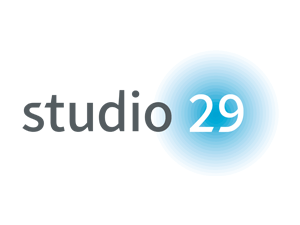 Senior Lighting Designers, Lighting Designers & Graduate Lighting Designer/Interns We are looking for creative and technically knowledgeable Lighting Designers...