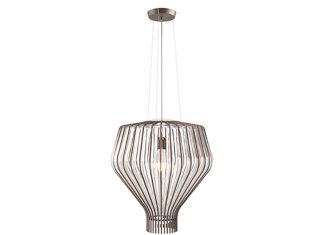 Following its successful launch in 2018, the Saya indoor pendant collection designed by Gio Milenni and Marco Fossati, is presented in an...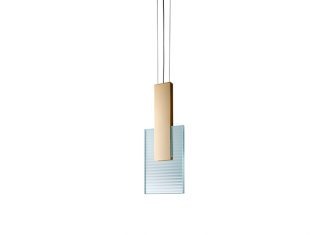 Designed by Bernhardt & Vella, the initial idea behind Amulette began two years ago when the design duo began working on decorative...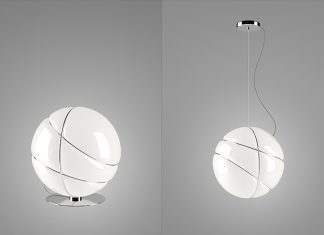 Armilla, designed by Lorenzo Truant, is inspired by the very first Renaissance depictions of the motions of stars and planets. At that time, it...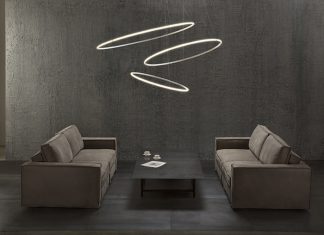 Olympic F45 is a self-contained light ring with an aerial shape, inspired by the Olympic rings. It is a collection of round, white, coated aluminium...