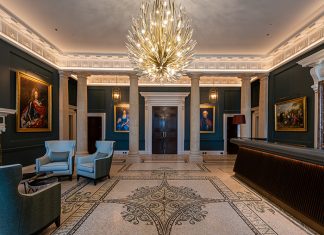 When people think about bespoke lighting, they will have their own ideas on what that means. For some it's about standout chandeliers for hotel...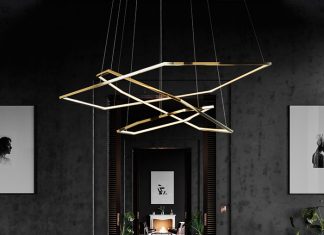 The bespoke sculptural lighting collection from Cameron Design House celebrates the skill and excellence of British craftsmanship with a series of unique...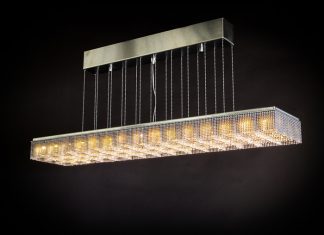 (South Africa) - Willowlamp introduces latest lighting piece - adding new forms of expression to its installations. As an...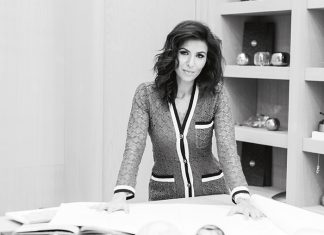 VISO's Tzetzy Naydenova explains the benefit of using bespoke lighting in a project and outlines why it's not always as expensive as you might...