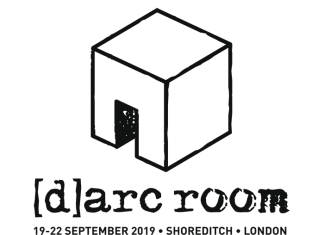 (UK) - arc room 2019 launches with new venue and double capacity. Taking place on 19-22 September, arc...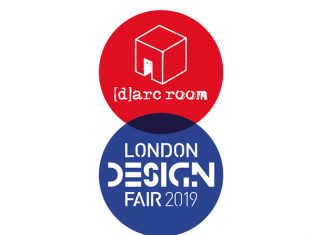 (UK) – Dedicated lighting exhibition to have strong focus on decorative lighting. After the critical success of arc room over the last two years, the event...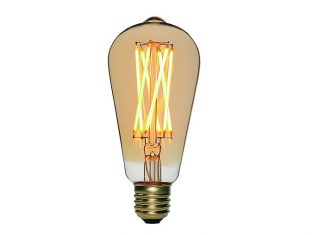 On show at this year's darc room event in Shoreditch, Zico Lighting's Ultra Dimming technology has been endorsed by Lutron, Mode, Eaton, Helvar and...