Tag: london design festival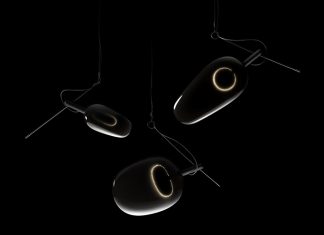 (UK) - Tangent takes part in London Design Festival through solo exhibition - interweaving technology with design and creating work that bridges...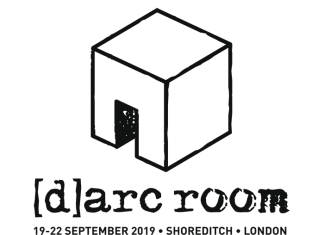 (UK) - arc room 2019 launches with new venue and double capacity. Taking place on 19-22 September, arc...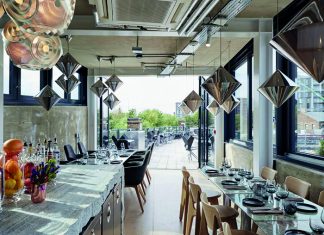 (UK) - British designer will turn King's Cross hub into multi-sensory lab during London Design Festival 2019. As part...