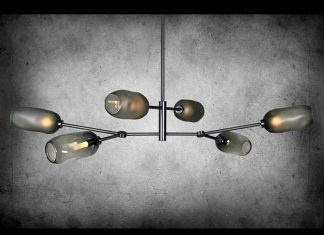 Montreal-based Atelier Anaka presents its 2020 collection of bespoke lighting. Each piece is assembled by hand at its Montreal atelier. The glass...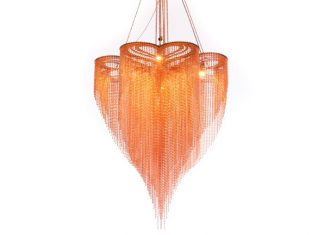 willowlamp's new collection has focused on the creation of smaller, more accessible pieces that are more accommodated for the average living space.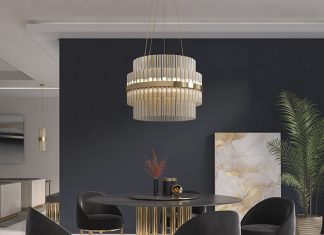 Halma Collection was designed to celebrate the fusion of noble materials as well as simple and delicate geometry.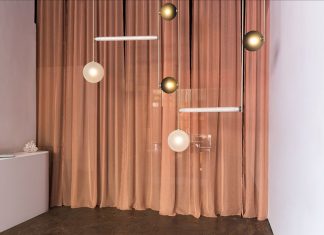 Comprised of a system of versatile modular fittings, they were able to create an array of configurations from simple pendants to custom...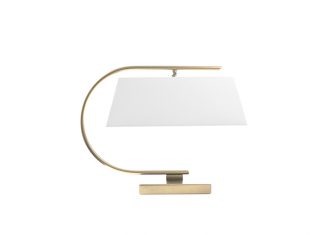 Alexander Joseph introduces a new contemporary range of cordless lamps. Adding to its permanent range, the first product to...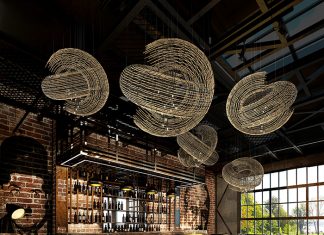 Yellow Goat Design has found inspiration in the simple beauty of the Balinese Islands, their beaches and nature and created Paradisiac -...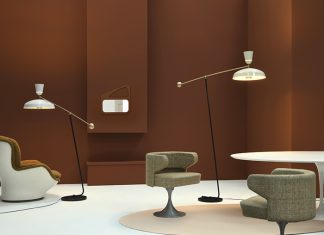 Launched at this year's Maison + Object, Sammode introduces new models to the Sammode Pierre Guariche collection: The new...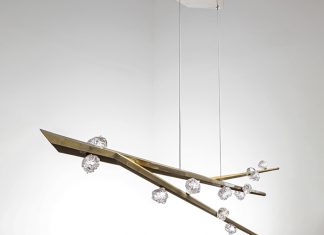 The new Verdi linear chandelier explores two design aesthetics, organic and geometric, and marries both into a bold lighting sculpture. Polished steel...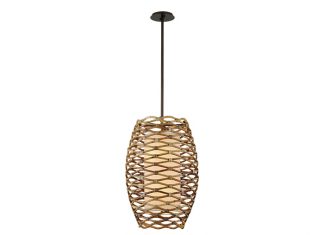 Comprised of three layers — inner candelabra body, middle fabric shade, and outer woven form— Balboa, from Troy Lighting, uses sustainably harvested...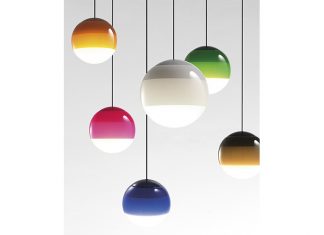 The new suspension Dipping Light gets rid of everything to keep only the essential, with colour taking centre stage. When using several...