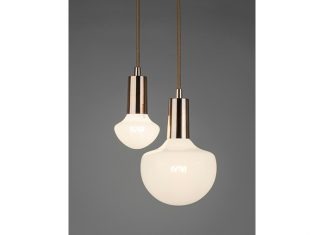 (UK) - Lamp pioneers Plumen launch a new type of LED that recaptures some of the wonder of traditional fixtures.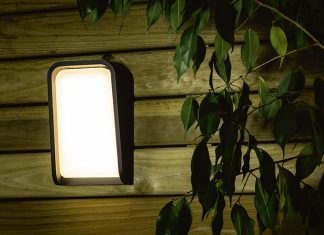 Designed by Lúcid, Mask is a robust wall lamp that can be located near the sea as it is highly resistant to...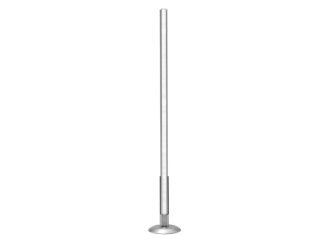 Pencil is a collection of rechargeable floor, wall and pendant (multi-function) lamps, with a step touch dimmer function. Made of anodised extruded...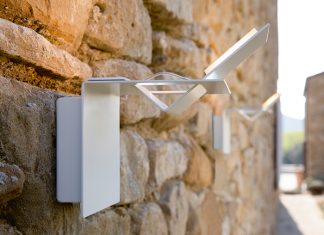 Origami and interlocking effects seem to be the inspiration for Lamina, the new lighting product, designed by Edmondo Testaguzza for Karman. A...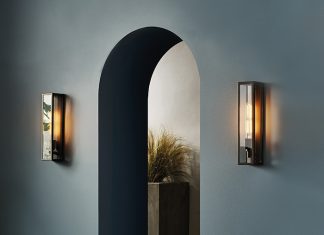 A modern wall lantern with a vintage twist, the Harvard will add a pleasing touch to any design scheme. Its pared back,...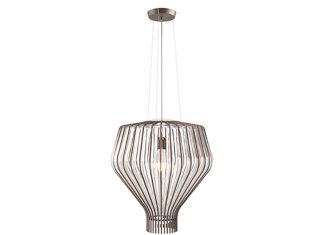 Following its successful launch in 2018, the Saya indoor pendant collection designed by Gio Milenni and Marco Fossati, is presented in an...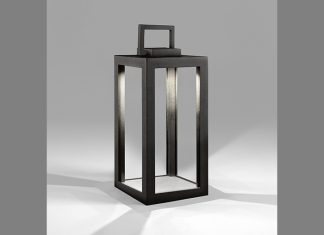 The Lantern collection by Light-Point, a contemporary take on the classic lamp shape that dates back centuries, has just been awarded a...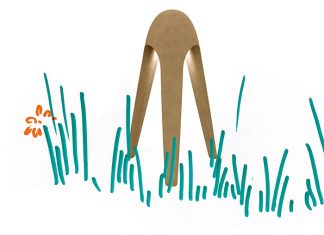 The well-established Cyborg light designed by Karim Rashid for Martinelli Luce has been reinvented as an outdoor light. The new fixture is...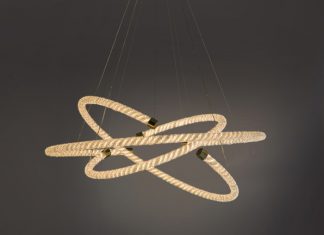 The Mico III pendant's warm LED radiates throughout each interlocked circular framework, bound by strands of glass beads, and finished with either...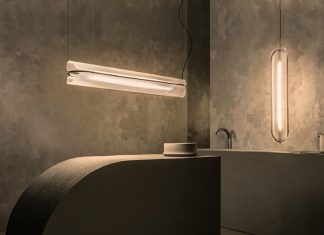 The Vale Series crystallises light in its transitional state. The undulating profile of the lens translates emitted light to a striking gradient,...