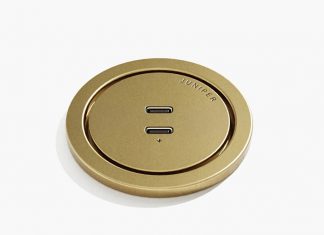 Lighting design and manufacturing studio, Juniper, is expanding their furniture-mounted power accessory collection with The Ground Control Double USB-C Port. The Ground...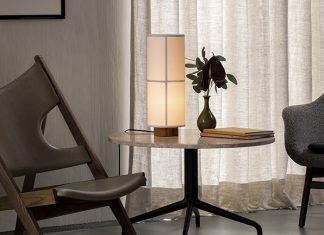 Menu launches the Hashira Collection, a modern, Nordic take on the traditional Japanese rice paper lantern. A fusion of East and West,...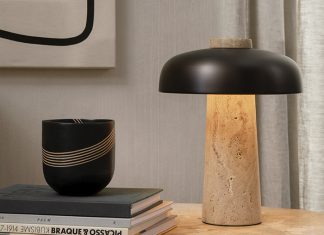 Menu presents Reverse Lamp, a new lighting solution that underpins the ever-present beauty of natural materials. Danish designer Aleksandar Lazic looked to...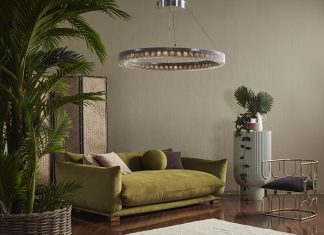 The start of a new decade has brought with it a collection of new designs from renowned South African lighting company willowlamp.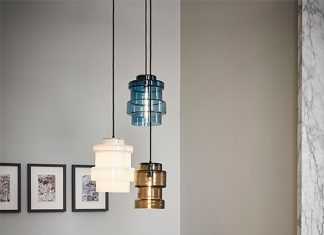 Dutch Designer Alex de Witte has been working with glass for a long period of time. Axle is the result of a...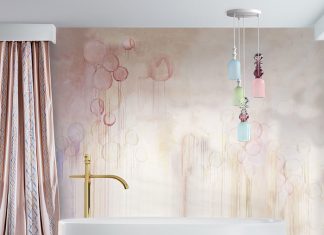 Bespoke lighting company, Curiousa & Curiousa announce the latest addition to their hand-blown glass statement chandelier range - The Isabel Chandelier.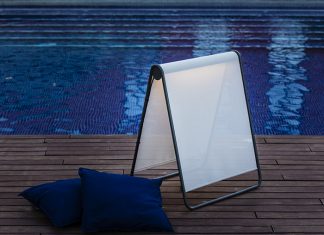 Inspired by the town itself, which can be found on the Catalan coast, the Cadaqués outdoor light fixture from Faro Barcelona is full...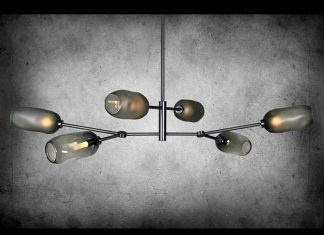 Montreal-based Atelier Anaka presents its 2020 collection of bespoke lighting. Each piece is assembled by hand at its Montreal atelier. The glass...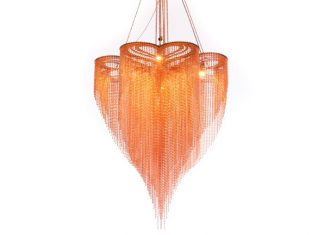 willowlamp's new collection has focused on the creation of smaller, more accessible pieces that are more accommodated for the average living space.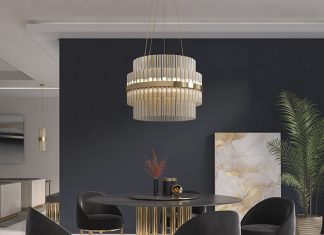 Halma Collection was designed to celebrate the fusion of noble materials as well as simple and delicate geometry.