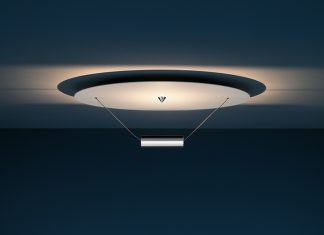 Catellani & Smith presents DiscO, the new ceiling lamp that reinterprets the historic 'Disco' halogen model, yet respects its original design....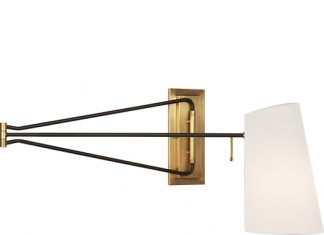 Practical and stylish, the Keil light was originally inspired by mid-century modern design, and comes with a linen shade that emits a...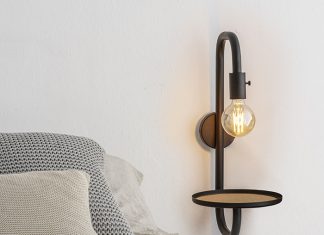 Designed by Andreu Carulla, Guest is a hybrid object that works as a lamp and bedside table, thereby reinventing the concept of...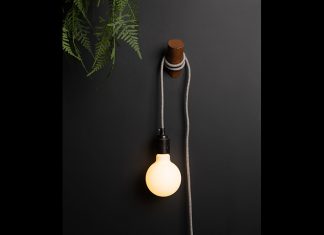 Peg wall lights are a simple way to add secondary lighting to your interiors. Featuring a sleek cord set fully assembled with...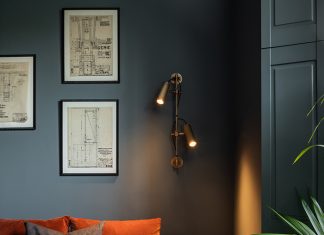 Featuring a pendant system, ceiling, wall, wall rail, floor and desk light, the new task light Spot Range from J Adams &...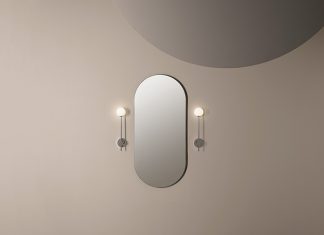 Inspired by the mechanical perfection of an orrery, the Orb presents a spherical ball of illumination, with a fully adjustable mirror that...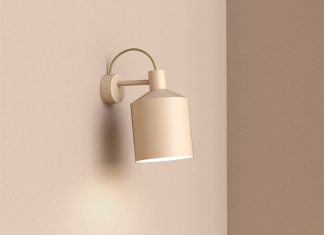 Designed by Note Design Studio, Silo is a small, iconic wall fixture inspired by the classical silhouette of a grain silo. The...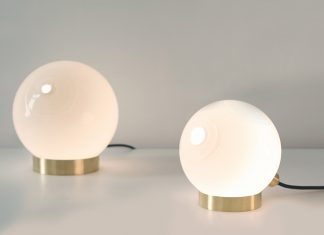 The Once Light is the new-for-2020 accent light design from SkLO. A group of accent lights that express all of the hallmarks...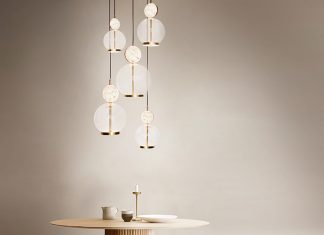 The new Rosa collection from Marc Wood Studio has been designed to showcase the opaque beauty of natural marble. Featuring a singular...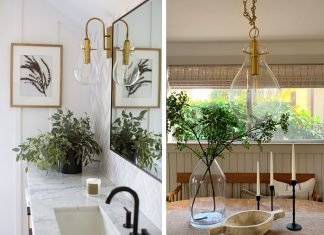 (USA) - Interior designer Becki Owens works on new range for Hudson Valley Lighting. Combining sophisticated modern design and...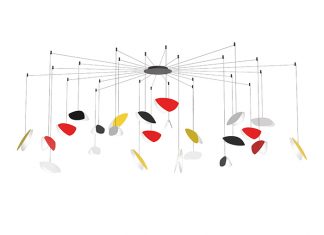 Papillons is a new lighting collection from Sonneman - A Way of Light. Delicately floating in suspension, these iconically modern, whimsical...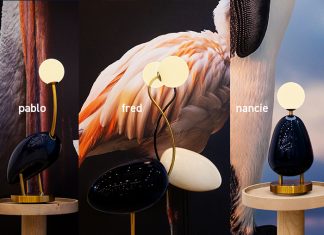 Meet Fred, Nancie, and Pablo – three lighting designs, including two table lamps and one floor lamp, that make up the new...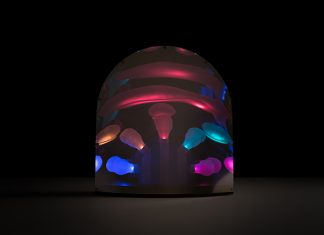 At first sight, you might think that the Space table lamp is a mirror that plays with your environment. However, as soon...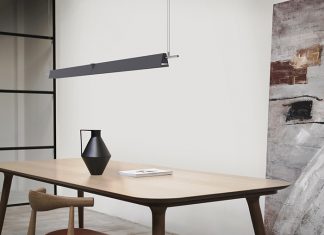 New to the Hollands Licht collection is 24 by Dutch designer Julia Raymakers. A dynamic lighting design that helps to align your...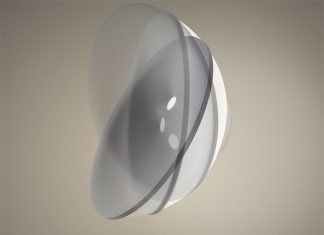 Beep by Ludovica and Roberto Palomba for Foscarini is a wall sconce with a lot of intention behind its minimal appearance. The lamp...