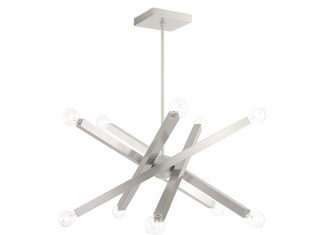 Less is more with this sleek minimalist styled chandelier from Livex Lighting's Solna Collection. With the stainless steel square tubular arms,...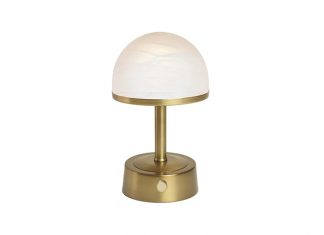 This compact, yet powerful, rechargeable lamp is great for restaurant tables. Powered by a li-ion battery that charges in around two hours...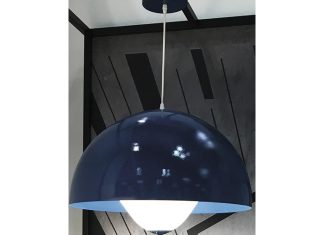 The Big Blue, created by Century Industries, is a unique fixture handspun from aircraft grade aluminum. Light is diffused through an antique...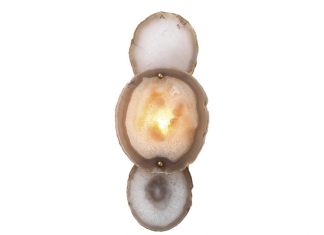 The Trinity wall sconce from Jamie Young makes use of three unique slices of natural agate stone, which are individually arranged to...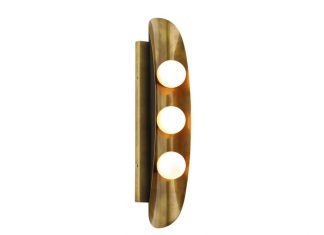 Named after actor, artist, and art collector Dennis Hopper, this lighting piece has a beautiful synergy between the two sides of its...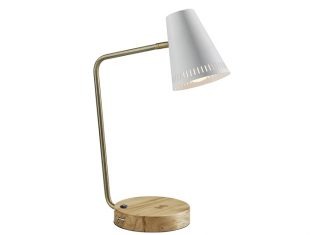 The Morris Adesso wireless charging desk lamp combines Scandinavian style with high-tech features. A thick natural wood base encases a hidden Qi...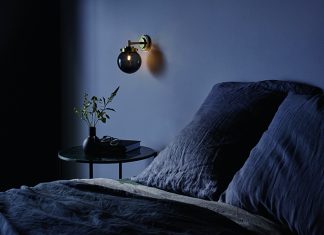 Original BTC showcased its manufacturing capabilities at BDNY with a selection of its bone china, glass and metal collections. Lights on show...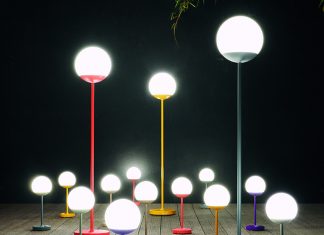 Designer Tristan Lohner drew inspiration from 19th Century street lamps to design Mooon! A stylish, contemporary lamp, perched on an aluminum frame,...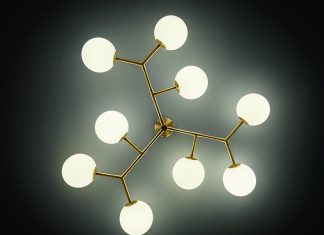 An organic design giving a random pattern of arms and satin opal glass globes creates a striking selection of statement centrepiece ceiling...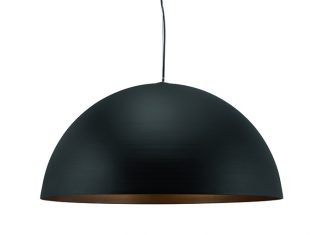 With the latest in contemporary styling, the Loma pendant features an oversized dome shade, which serves as a dynamic focal point to...