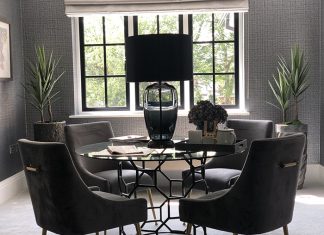 When it came to lighting up Beechmont House, EAB Homes £6.5m residential gem in Beaconsfield, Alexander Joseph's brief was to produce lamps...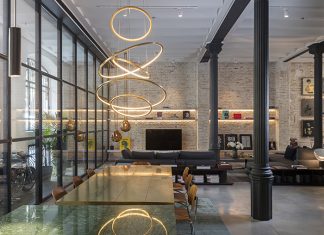 Cameron Design House was appointed by a Spanish homeowner to create a statement, bespoke, sculptural lighting piece to suit the interior of...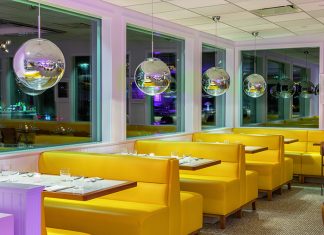 The Silver Lining Diner is a group project, with interior design headed by Jeffrey Beers International, to restore the 1957 diner to...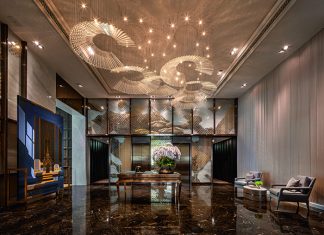 Interior designer Celia Chu worked alongside lighting design studio UnoLai Design to bring the new Rosewood Hotel in Bangkok to life. Making...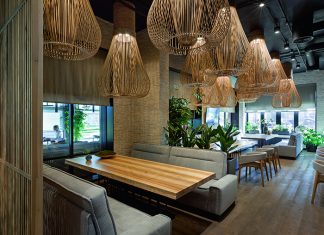 Sergey Makhno Architects brings the taste of Japanese culture to the forefront of Ukranian hospitality with its latest restaurant project - Fujiwara...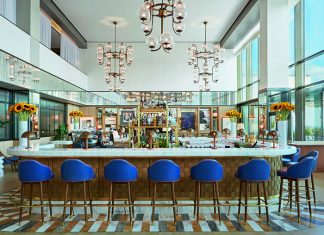 With the help of Martin Brudnizki Design Studio and Lighting Design International, the Four Seasons Astir Palace undergoes a complete interiors overhaul...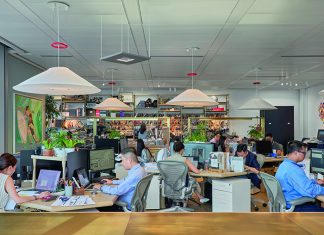 AB Concept's new studio offers cooperative work spaces and a thoughtfully curated collection of materials, as well as stunning light pieces that...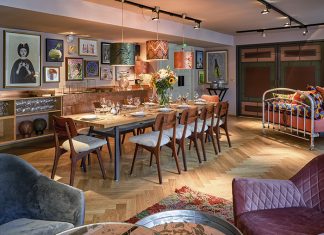 Design studio Dreimeta worked to turn the latest 25hours hotel at Paris Terminus Nord, into a declaration of love for the lively...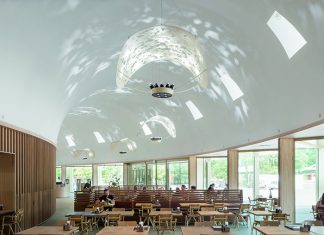 Lighting Design firm Beersnielsen create stunning cut-metal chandeliers for the Park Pavilion at Hoge Veluwe National Park, Netherlands - drawing the outside-in....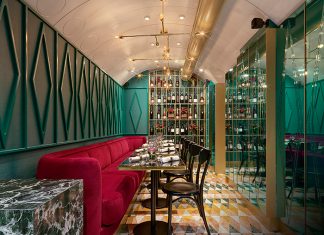 VyTA Covent Garden combines the warmth of Italian hospitality and contemporary taste. darc speaks to Architect Daniela Colli and lighting designer Chris...