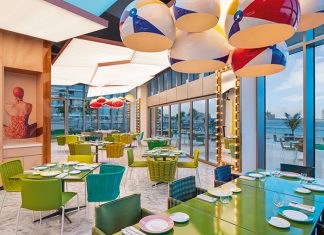 Torno Subito is a metaphysical manifestation of beachside days, reminiscent of Rimini's coastal playground in the 1950s and 60s. Bishop Design uses...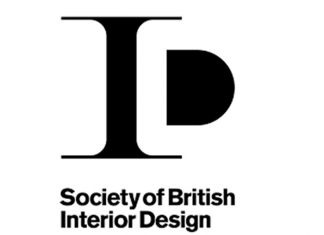 (UK) - Following Brunei's government anti-LGBT stance, The Society of British & International Design (SBID) relocates International Design Awards and 2020: Meet...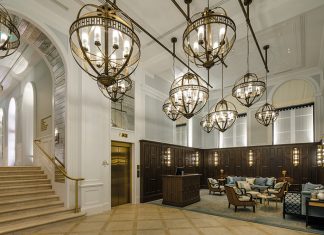 Goddard Littlefair completes restoration of Hilton Imperial Dubrovnik, re-injecting life and soul into one of Europe's most beautiful hotels to appeal to today's cosmopolitan,...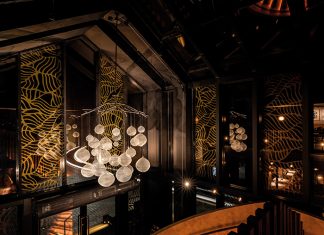 DesignLSM and Into Lighting turn a previously disjointed, uninspired building into a subaquatic styled intimate dining space. Felix Warley in Brentwood, Essex, is the latest...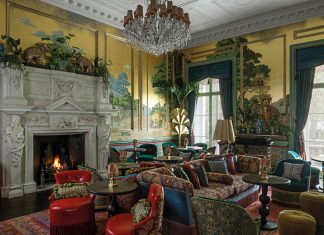 Martin Brudnizki Design Studio looks to a flora and fauna narrative for the revamped private members' club Annabel's, making use of bespoke lighting pieces...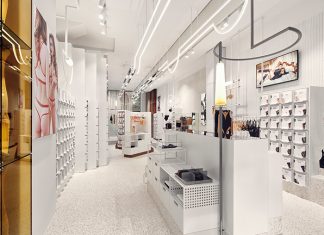 Legendary hosiery brand Wolford was always going to be one step ahead when it came to reinventing its store identity. This luxury bodywear company,...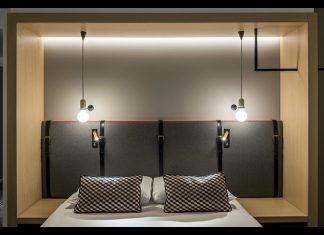 Nulty has recently announced completion on the lighting scheme of one of London's newest urban-inspired hotels: Assembly Hotel. Based centrally in Charing Cross Road,...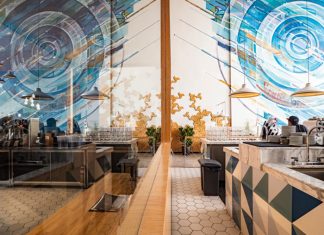 The British interior design studio Liqui Design has completed its third coffee shop for Brew92, a Saudi Arabian-based speciality cafe and roastery. Located at the...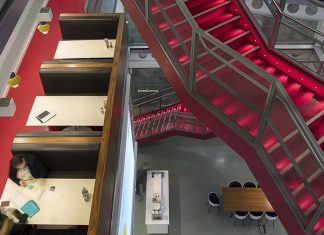 align complete a vast new workspace project for an Australian financial services client in the city of London. As workspace specialists align was briefed...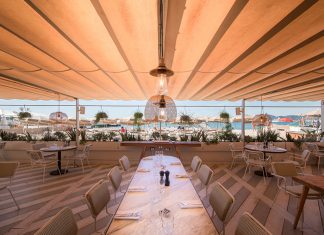 Cannes is a glamorous resort town along the French Riveria, famed for its luxurious hotels and beaches that attract the rich and famous. One...