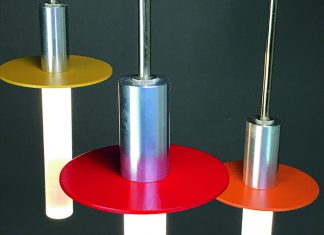 Nothing says beam me up Scotty quite like the new UFO Lights from CP Lighting. These colourful little flying saucers are powered by...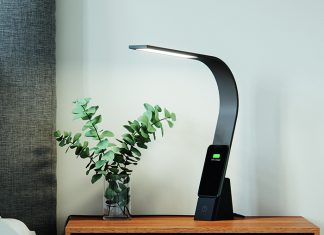 The sleek yet understated LUX Brooklyn Aura task lamp joins modern design and seamless functionality to create a versatile and efficient light....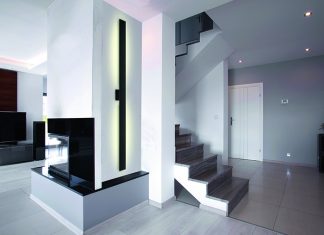 Timeless simplicity with versatile purpose is offered with Vesta. Measuring 72ins in length it can be mounted horizontally or vertically from a...
Bud is a versatile, portable rechargeable, splashproof lamp that will grace your table, bedside, terrace and any place you can think to...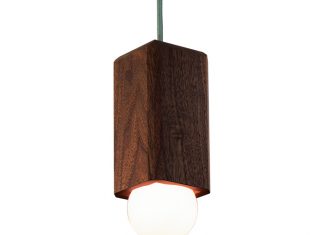 Designing with LEDs often lends itself to hiding, or using a low profile light source. The new Cano pendant from Cerno does...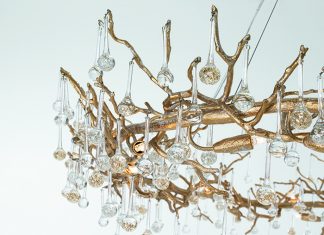 Available in four sizes and shapes, these handmade glass swallows can exist alone, with or without light and can be applied on...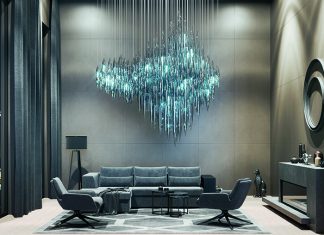 This dynamic lighting piece is programmed according to your luminous preference or for a special occasion. Handblown crystal components with soda effects...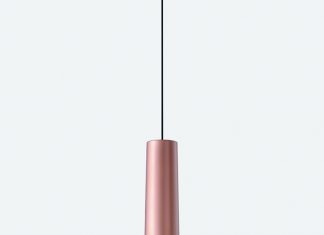 A suspension light, ironically named to reflect its shape - a tube suspended in the air. An essential lamp, with a narrow...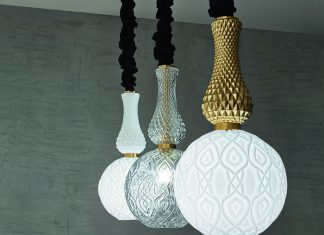 The OMG collection, acronym of Oh My Glass!, is a tribute to the beauty of moulded glass. A variety of shapes, sizes...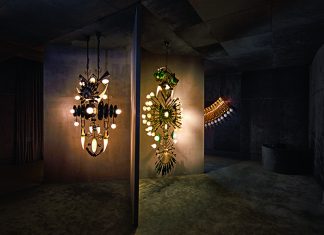 Totems Over Time features four installations in glass and metal, including gold. Enthralling and 'God-like' in stature, their construction is an ode...