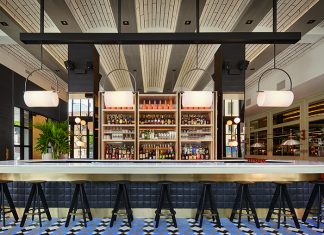 The Proxi Restaurant in Chicago was designed by New York-based design firm Meyer Davis who collaborated with lighting designers Juniper to complete the project. The...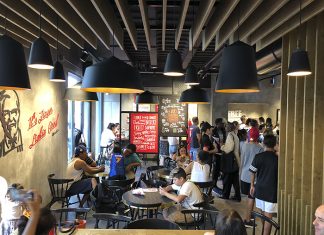 Innermost lighting has been used in the refit of KFC locations in Italy, providing dynamic and exciting lighting for their fresh and informal restaurant...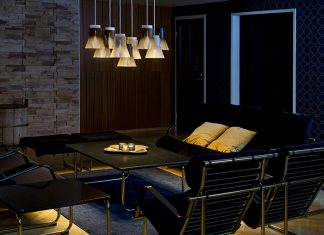 Design Restaurant Eevert, located in the neighbourhood of Punavuori, Helsinki, has been created in a building designed in 1952 by architect Alvar Aalto. The interior...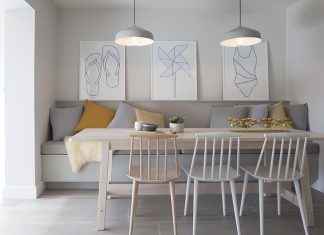 When architect Leigh Bowen and wife Charlotte began the renovation of their 1960s bungalow in West Wittering, they worked with lighting designer Richard Fallows...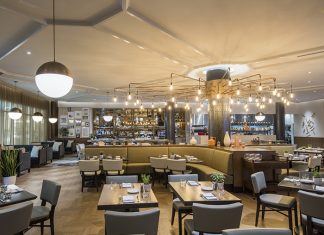 One of Oliver & Bonacini's latest projects, the beautiful Beaumont Kitchen at Saks Fifth Avenue in Toronto, was designed by Moncur Design Associates in...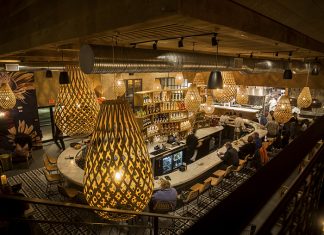 Tuscan Table, located in South Portland, Maine, is the latest venture in a trio of restaurants including Tuscan Bistro in Freeport and Royal River...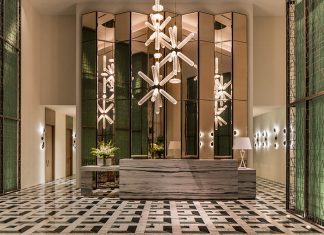 LS Hotels is the brainchild of Sam Nazarian, founder and CEO of global lifestyle hospitality company sbe. A new paradigm in the luxury hotel...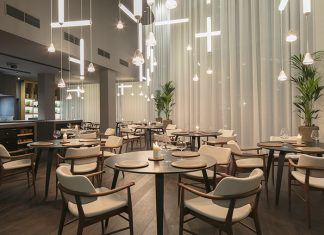 British design studio, James Roberts Design, has completed the interior for Mana, a restaurant experience like no other in the heart of Ancoats, Manchester....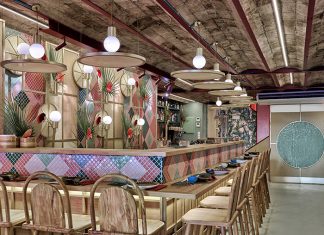 Spain's award winning creative consultancy, Masquespacio, has designed Kaikaya, the first tropical sushi restaurant in Valencia. Inspired by the owner's personal experiences living in...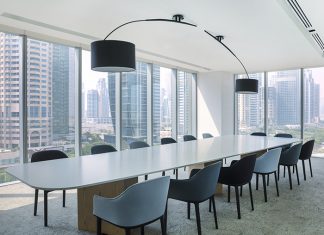 The new headquarters of PR agency Edelman in Dubai has been decked out by interior design company Roar (formerly Pallavi Dean). The Dubai office, a...