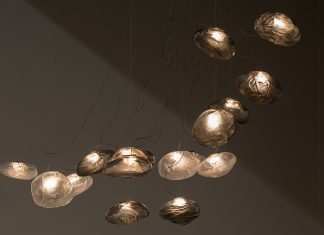 Bocci's latest offering 73V uses a Kevlar-based fabric gathered, textured and overlapped in pillows. Glass is then blown into the fabric, constricting...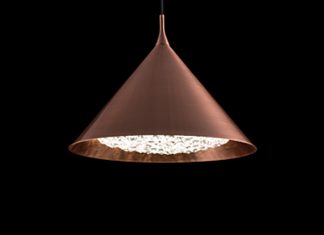 Origo Cone is a handcrafted contemporary crystal pendant lamp, designed by János Héder. This lamp offers many possibilities for arrangements in clusters...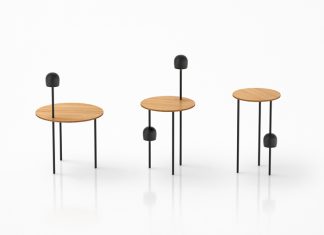 Translating to 'grow', Haeru consists of eight parts - three tables, two light fixtures and three supporting legs. The basic structure of...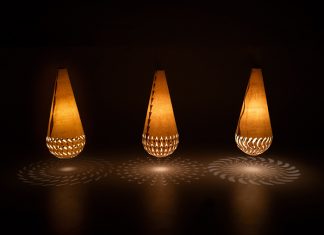 David Trubridge is known for his lighting designs inspired by nature. His Euroluce installation titled 'Immersion' had the intended double meaning of...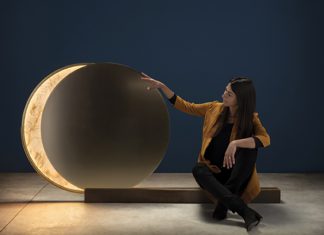 The antithesis between light and dark, between the Sun and Moon, is everlasting, like part of the same flow of existence. Many...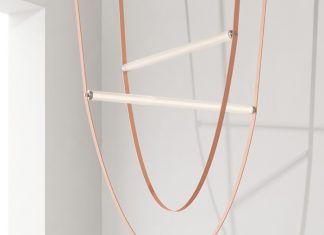 Using the power cable as one of the main design features for this fixture, it is flattened to resemble a belt made...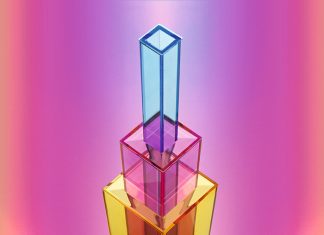 UpTown is a combination of three plate glass volumes screen printed in tones of yellow, red and blue, overlaid to give rise...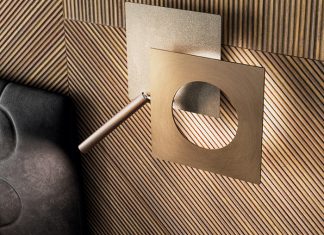 Characterised by square and regular shapes, Petra can be admired for its colours, an absolute peculiarity of the collection, which thanks to...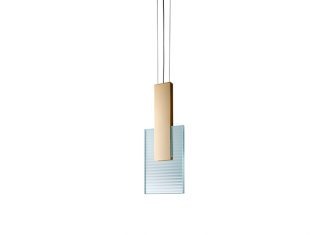 Designed by Bernhardt & Vella, the initial idea behind Amulette began two years ago when the design duo began working on decorative...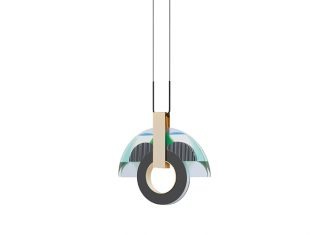 Miami is simple in essence but with a complex structure. The composition generates the feel of American Art Deco opulence and is...